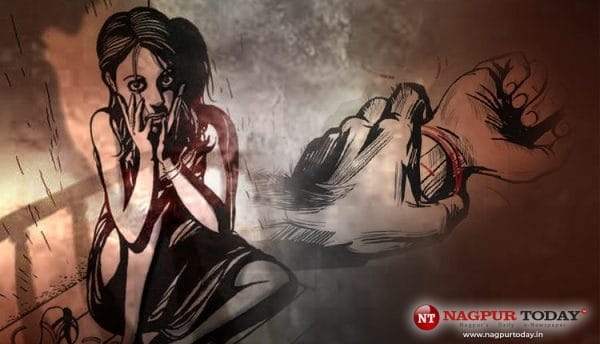 Nagpur: In a heinous incident, a 14-year old boy raped a minor girl in New Kamptee police jurisdiction on Sunday afternoon. The accused juvenile delinquent has been booked and has reportedly been detained.
According to police, the accused boy called the neighbouring minor girl to his house on some pretext around 2 pm on Sunday. As nobody was at home, the 14-year old accused raped the girl forcibly.
Later, when the victim girl returned to her house, she narrated the shocking incident to her parents. The parents took her to New Kamptee Police Station and asked her to register a case against the juvenile delinquent for rape.
New Kamptee PSI Dhongle, acting on the girl's complaint, booked the accused boy under Section 376 of the IPC read with Sections 4, 6 of Protection of Children from Sexual Offences (POCSO) Act and reportedly detained him. Further probe is underway.