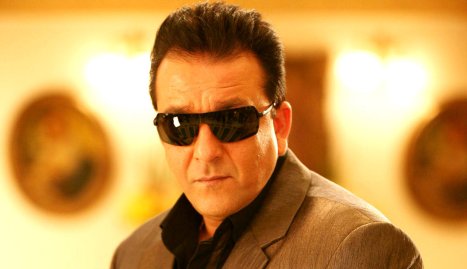 Nagpur News.
A pall of gloom prevailed among crores of Sanjay Dutt fans across nation including Nagpur this morning as the Supreme Court sentenced 5 year jail term for him in its verdict in the 1993 Mumbai serial blasts. 100 people were convicted in the case out of which 12 were awarded death penalty and 20 were given life sentence by a TADA court.
Sanjay Dutt's elder sister Priya Dutt, who was also present outside court, burst into tears as the judge pronounced the verdict. She said "I don't know what to say" and walked away. The actor has four weeks to surrender.
The court upheld the death verdict for main accused Yakub Memon and also commuted the death sentence imposed on 10 other accused in the case to life imprisonment.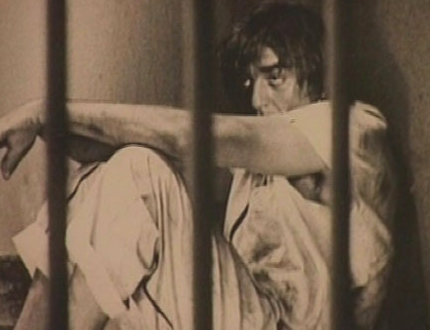 The court also upheld the conviction of actor Sanjay Dutt in the blasts, but reduced his sentence from six years to five. As he has already spent one and a half years in jail, he will still have to undergo three and a half years in jail. The actor is currently out on bail.
It specifically mentioned the Inter Services Intelligence for its role and involvement in the 1993 blasts.
The accused were trained in bomb-making and taught how to handle sophisticated weapons in Pakistan, the Supreme Court said.
The apex court also blamed the police, customs and coastal authorities for their inability to prevent the attack.
The court dubbed Yakub Memon along with all the absconding accused, including underworld don Dawood Ibrahim, as "archers" in whose hands the rest of the accused were "arrows".
A total of 257 persons were killed and 713 others injured when a series 13 coordinated explosions shattered the metropolis on March 12, 1993. Property worth Rs 28 crore was destroyed in the explosions in which RDX was used for the first time in the country.
The blasts occurred at 12 places including Bombay Stock Exchange building, Air-India Building at Nariman Point, at Worli opposite Century Bazaar, Hotels Sea Rock and Juhu Centaur.
Dawood Ibrahim, Tiger Memon and his brother Ayub Memon were alleged to be the main conspirators of the blasts and they were declared as proclaimed offenders.
Two convicts — Mohammed Iqbal, who got death sentence and S N Thapa, a former Customs officer, who was given life term — passed away during the pendency of case in the apex court.
Of the 20 who were given life sentence, one died and two got bail. Seventeen are serving life sentence in jail along with 11 death convicts. Most of the 100 convicts filed appeals in the Supreme Court. The CBI has pleaded for enhancement of punishment of 57 convicts.
The TADA Court had acquitted 23 accused of all charges. Among them were Raheen Memon, wife of prime accused Yakub Memon, Suleiman Memon, Tiger Memon's brother and Hanifa Memon, his mother.