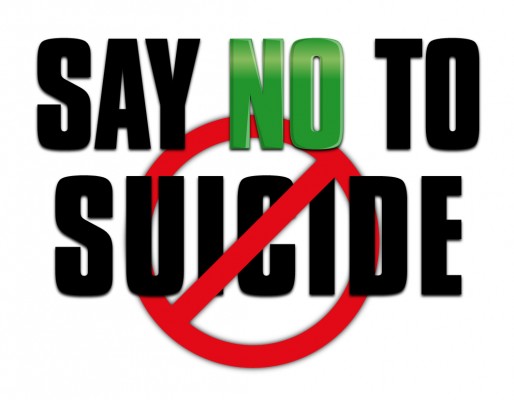 Nagpur News : Under fear of losing one academic year, a 19-year-old girl ended her life by hanging herself. Her sudden extreme step shattered her family members who had tried hard to bring her out of depression.
Harshali Rokade had hanged herself to the ceiling hook at her residence in Vijay Nagar in MIDC police station area on Saturday evening. Her parents told that she had failed twice in her first year of graduation in science stream.
Her elder sister Smita told that Harshali had taken computer science as one of her subjects in the first year and was facing problems in it. .
"She was facing problem in computer science. In first years, she hardly cleared only one subject," informed Smita.
Harshali don't want to continue her studies in the same college and with the same stream especially with computer science. She wanted to change her subjects.
"Even her college refused to give TC and suggested her to continue with the same," told Smita.
On Saturday, father Krishnaraoji had taken Harshali to enquire about admissions in other city colleges. "But she came home disappointed as admission at all colleges was full. Few colleges had asked her to wait for few weeks but haven't assured her and thus she was very insecure and tensed," told Smita.
Harshali came home depressed and went straight to her uncle's room, who died a month before in a road accident. Finding her disturbed, her mother Durga had gone twice to bring from the room but she refused and said that she wanted to stay alone for few minutes. Durga even sent her grandmother to be with Harshali. Few minutes later, Harshali asked her grandmother to go for the dinner and locked herself in the room.
"We explained her that there are many other options open for her. We asked her not to worry as this is not the end but she was intensely dejected," said Smita.
The suicide came to light when Smita went to call her for dinner and she didn't open the door. "When failed to get any response, our neighbour peeped through the ventilator window and found her hanged. Later, the door was broken open," told Smita. She was declared brought dead at a nearby private hospital. MIDC police searched the room but no suicide note was found.
Broke down by Harshali's suicide, her parents were blaming themselves for not taking proper care of her and failed to make her understand. Her suicide was registered as a case of an accidental death.