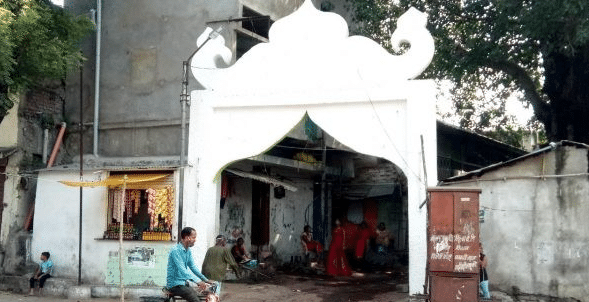 Nagpur: After imposing Section 144 of Code of Criminal Procedure (CrPC) that stalled prostitution business in Ganga-Jamuna area, Nagpur Police is gearing up to give another jolt to the owners of brothels. The police have started procedure of sealing of brothels in the area to weed out prostitution rackets.
"Two brothels were sealed for running prostitution rackets here and a proposal of sealing of another seven is under process," informed Commissioner of Police (CP) Amitesh Kumar on Monday.
The Police Commissioner said that a total of 188 brothels were located in the notorious area.
"The brothels have to be shut down as they are illegal as per the law. Prostitution at public places and soliciting a person are also banned by the law and the police will not allow this to happen in the second capital," said the CP and warned of stern action for forcing minor girls into flesh trade.
Section 144 of CrPC was imposed to frustrate the customers who regularly visit the brothels.
The barricades were erected to facilitate bandobast and stop trafficking in the area. The bandobast and barricades will be scaled down once the prostitution stops in the area, the CP informed reporter.
Eariler, Nagpur Police initiated dialogue with sex workers in notorious Ganga-Jamuna area for their rehabilitation.