Nagpur.

An 18-year old boy suffered stab wounds from head to legs when he was attacked twice by four members of a family and another person over a petty matter of goat theft. The boy is battling for life in Mayo Hospital. No arrests have been made in the case so far.
The bloody trouble started when the victim boy Akshay Raju Dhakate (18), resident of Indira Mata Nagar, near Rani Durgawati Square, Panchpaoli, found his goat stolen around 2 pm on Tuesday. After a search, Akshay found his goat at the residence of one of the accused Vinod Mahure of Tandapeth, near Naik Lake. When Akshay asked Vinod Mahure the reason for stealing his goat, the accused along with other family members namely Prakash Mahure, Montya Vinod Mahure, Nilya Prakash Mahure and Mahesh Asole, all residents of Tandapeth, attacked him with knives and inflicted stab injuries on head and hands and also thrashed Akshay with kicks and fists. Anyhow, the injured Akshay managed to free from the clutches of the accused and ran for life. But the five accused chased Akshay and caught him near Vaishali Nagar Garden and again attacked him with knives with the intention to kill him. This time Akshay suffered stab wounds on neck, stomach, calf, and legs. After the attack, all the five accused fled the spot leaving Akshay bleeding. He was rushed to Mayo Hospital and is battling for life.
Panchpaoli API Kaiche, on the basis of a statement of Akshay, booked the accused Vinod Mahure, Prakash Mahure, Montya Vinod Mahure, Nilya Prakash Mahure and Mahesh Asole under Sections 143, 147, 148, 149, 307, 326 of IPC and launched a hunt to nab them.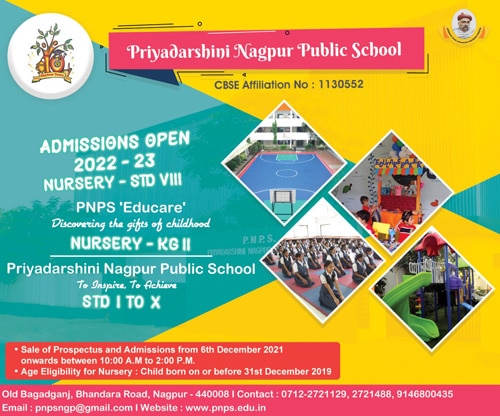 crime-32