Nagpur: A contingent of 18 NMC firefighting personnel including 4 officers have been deputed on disaster management in ongoing Kumbh Mela. The contingent was dispatched from here on Thursday, Aug 27.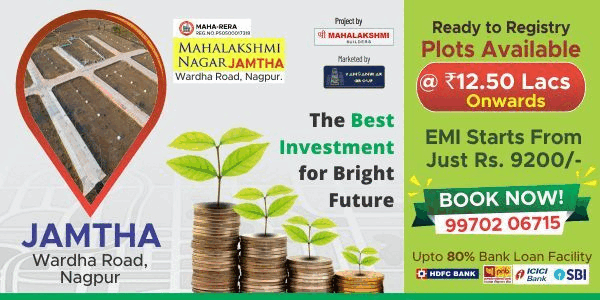 The full Kumbh Mela is held after every 12 years at Nashik wherein a large number of Hindu devotees including saints and hermits from the country as well as abroad congregate there to take holy dip in the scared water of Godawari river flowing through Nashik and heading towards South of India. In such a case, the security becomes vital over there, and so trained personnel in disaster management are deputed at Nashik from across the state, in addition to the contingents of security personnel. The NMC commissioner had received a letter from Nashik divisional commissioner needing a contingent of firefighting personnel for Kumbh Mela management, and the contingent was accordingly sent in response to it.
The first Shahi Snan will be held on Aug 29 while the second Shahi Snan will be held on Sept 13 and the third Shahi Snan on Sept 18, 2015.
The contingent includes fire officers S K Kale, Mohan Gudadhe, Sunil Raut and Keshav Kothe, and firemen Sunil Dokare, Shriram Denge, Tushar Neware, Bhagwan Wagh, Sudam Jadhav, K R parve, Rupesh Manke, Vijay Thavkar, Sharad Dandekar, Ravindra Maraskole, Suresh Amtram, Dilip Chavan, Gonvind Bawane and others.
It may be mentioned that the NMC firefighting squad was earlier sent to Uttarakhand to help people caught in natural calamity over there. Prior to that, the NMC firefighting contingent was sent to Gujarat to rescue the earth-quake affected. It is for the first time that the NMC contingent has been dispatched to Nashik Kumbh Mela, informed firefighting officer Rajendra Uchak.
NMC commissoner Shravan Hardikar and Mayor Pravin Datke have wished all success to the dispatched contingent.