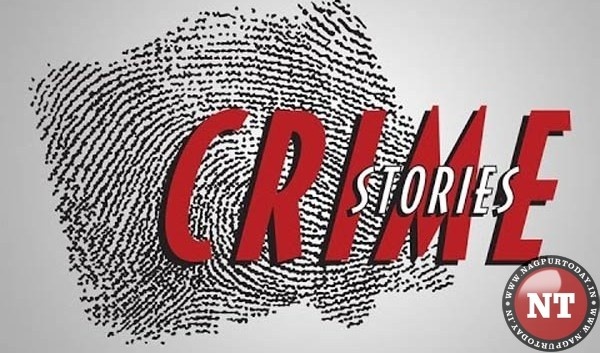 Nagpur: At least 18 persons were injured, some of them seriously, when a gangwar erupted between two groups in village Udasa, nine km away from Umred in Nagpur district on Monday morning. The seriously injured 8 persons were rushed to Nagpur's Government Medical College and Hospital while 10 others were being treated in local hospital. Two groups of Nathjogi community clashed a bloody gangwar with swords and sticks.
According to reports reaching here, a dispute was ongoing between Mandavkar and Sambu groups of Nathjogi community over some issue in village Udasa since past three months. Complaints regarding the dispute were lodged with Umred police by respective groups. But for reasons, police did not initiate any action. In the meantime, the dispute between the two groups snowballed into a major fracas. On Monday around 10 am, the two groups, armed with swords and sticks, attacked each other. The bloody clash left at least 18 persons injured, eight of them seriously.
On being informed about the bloody clash, a posse of policemen reached Udasa village and brought the situation under control. The injured were taken to local hospital as well as Nagpur's GMCH. A large number of cops were deployed at Umred hospital and Udasa to prevent further tension. Senior police officials also reached the village and keeping an eye on the situation.
The exact reason behind the bloody clash between the two groups could not be verified till the filing of this report.