Nagpur: Polling to Bhandara-Gondia Lok Sabha by-poll is currently underway. The voter turnout till 11 am was recorded at 13.90 percent. In the first two hours of voting from 7 to 9 am, the percentage was 5.98 percent.
The voting process began from 7 in the morning. Following faulty EVMs, voting had to be suspended at some polling stations temporarily. Tumsar Assembly constituency recorded 14.21 percent voting till 11 am, Bhandara 14.74 percent, Sakoli 14.05%, Arjuni Morgaon 14.10 percent, Tirora 14.20 percent and Gondia Assembly segment recorded 13.90 percent voting.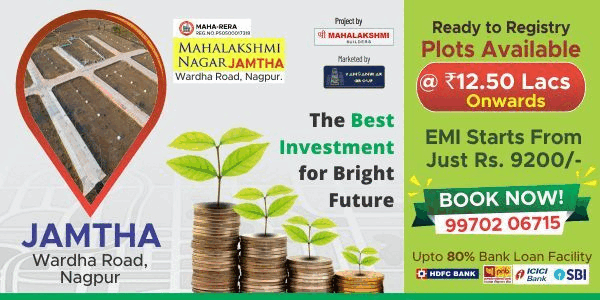 Voting will conclude at 6 pm.