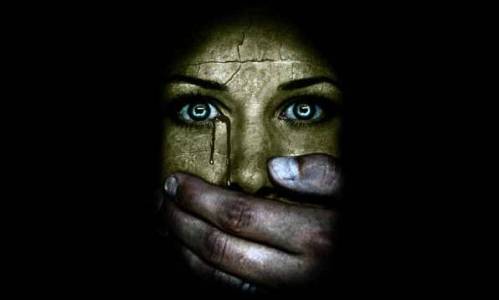 Nagpur News:
More than a month passed for abduction of 17-year-old girl, Gittikhadan police finally nabbed two teenagers from Raipur and rescued the girl. 
The victim, a B.C.C.A first year student, was abducted from Jagdish Nagar by 19-year-old Rajesh Singh Negi and his friend Pankaj Shirsh (18), both resident of Jagdish Nagar, on December 9, 2012. Police said that the duo has forcibly taken the girl on a bike.
She was rescued by a police team of Gittikhadan from Raipur on Monday and was brought to city on Tuesday morning.
The girl stated to the police that for few days the boys kept her safely at some friend's house and then shifted her to a girl's hostel. Police informed that Negi was a friend of the victim but she was never introduced to Pankaj. Negi, who has fallen in love for the girl, planned the abduction to force her for marriage.
The girl told police that the duo never misbehaved with her.