No Tankers Supply during shutdown period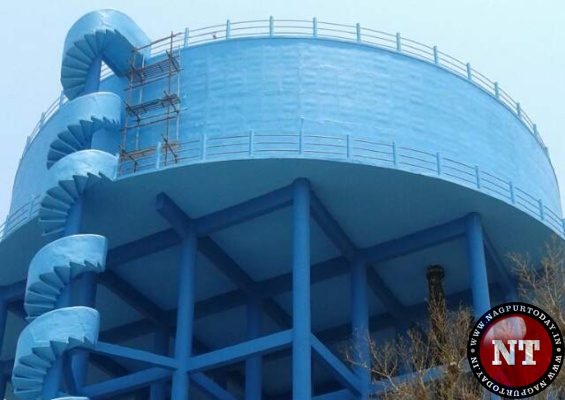 Nagpur: Nagpur Municipal Corporation & Orange City Water (OCW) Gandhibagh Zone has rescheduled its plan to interconnect 400×400 main water supply line at Cotton Market Square, Near Loha Pool on March 7 , Thursday (instead of March 6) .
Following some technical reason the shutdown has been postponed and the This interconnection work that will require 16-hours shutdown now will start at 5 pm on March 7 to next day March 8 and 9 am.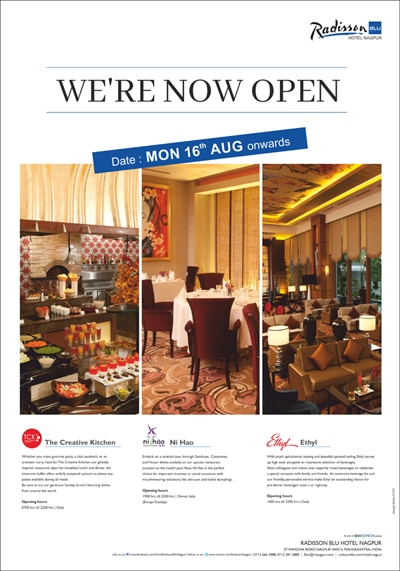 Areas to remain affected on March 7 @5pm to March 8 @ 9 am are: Ghat Road, Cotton Market, Shaniwari, Chandak Lay-out, Subhash road, Ganeshpeth, Gadikhan, Karnalbagh, Ramajiwadi, New Shukrawari, Kothi road Jog Galli, matangpura, Singala Market, Dholwali Galli, New Shukrawari Behind Patil Hospital, juni Shukrawari & Johripura.
NMC & OCW has appealed people from above mentioned affected areas of Gandhibagh Zone to store sufficient potable water for their use
NMC- OCW also appealed people to co-operate as water supply through tankers will also be not possible during shutdown period.