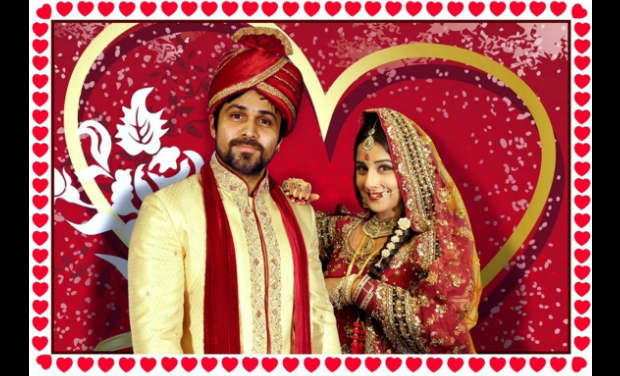 Actor Emraan Hashmi will travel to 16 cities across the country looking for cash as part of promotional activity for his forthcoming film "Ghanchakkar". Director Raj Kumar Gupta says it would be fun to promote the funny drama in this manner.
Gupta, known for wielding the megaphone for serious films like "Aamir" and "No One Killed Jessica", is trying a lighter subject for the first time with "Ghanchakkar", being produced by UTV Motion Pictures. He said: "There are some very exciting promotional plans around 'Ghanchakkar'."
"This one has fun and a big thrill element to it, just like the movie. The film has Emraan hunting for his money and the (promotional) activity is a straight fit to the storyline. The logistics are being worked out by UTV currently. It will be fun to promote the film like this," he added.
In the film, Emraan's character hunts for money that he steals from a bank, whileVidya Balanwill be seen as his wife, who has a weird sense of fashion. The film promises to unfold a lot of fun when it comes out on June 28. Emraan and Vidya will also promote the film on local trains.
So as like the film the starcast too goes "Ghanchakkar".
But is Emraan Hashmi coming to Nagpur, will tell you soon.
: Yash Raj Trivedi