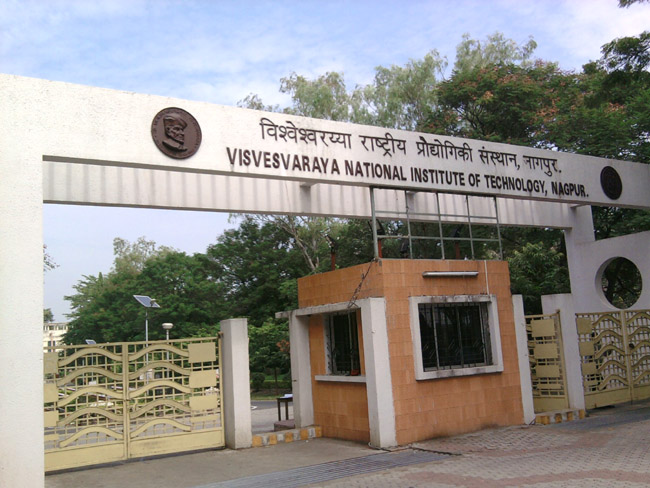 Nagpur News: It can never be harsher than this. The girl student who alleged molestation against assistant professor SS Sonawane of chemical engineering department in Visvesvaraya National Institute of Technology (VNIT) had to lose her entire second semester as a part of disciplinary action against her. The inquiry panel formed under the electrical department lecturer AG Kothari to look into the girl's allegations following the outrage of students, recommended disciplinary action against both the girl and the boy with which she was seen in the prohibited area. The assistant professor Sonawane was suspended on Saturday itself.
No authority to comment
Nagpur Today tried to contact Dean (faculty) Ramakant Ingle, who is incharge director at VNIT but it was told that he has gone to Delhi for an urgent meeting.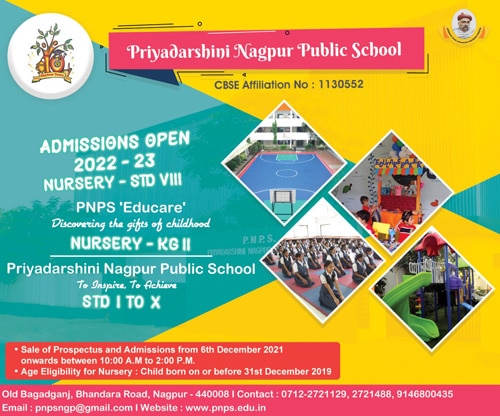 Surprisingly, it was also informed that VNIT registrar Bhaskar Ganveer was on leave on Tuesday. Dean (Academic) RM Patrikar was busy taking the class.
Students Council keeps mum
Meanwhile, the students who protested against Sonawane's act have now gone into hibernation as exams are around the corner. As of now, there seems to be not a single student to oppose such a harsh action against both the students.
On condition of anonymity, a member of Students Council at VNIT told Nagpur Today, "Final exams are just a week away from now. We have already protested for continuous three days. The inquiry panel has taken into account all the facts and situations that might have surfaced during the probe. Now it was up to the authority to decide upon the recommendation."
But isn't it unfair enough for the girl and his male friend to pay with their entire semester? He said, "We had a meeting last night and we are contemplating to file complaint against such a strict action against the girl and the boy. As of now she may not be eligible take up her exams but we hope to get her back to the exam table."
When Nagpur Today interrogated another VNIT student in this regard, he toned down any possibility of protest again saying since there is no permanent director here, it is difficult to take up the matter further. The inquiry panel headed by AG Kothari has submitted the recommendation and the director took all the action. The parents of both the girl and the boy have landed up in college on Tuesday to try their bit to save their wards' semester.
No one willing to risk
It is learnt that there is a wave of fear among the students at VNIT who had protested against the asstt. professor Sonawane and it has been learnt that that college authorities were contemplating action against the students who joined the protest and vandalized college property during their agitation. A student on condition of anonymity said, "We had spoken to students council but there was little they could do about it. Examinations are scheduled next week. No student would risk facing ire of college lecturers this time. Especially final year students who were selected in campus interviews would certainly not risk their jobs. The more we protest the more it will be difficult for us to live here. As a whole, we are extremely angry but there is nothing we can do right now."