Nagpur: Nagpur reported 14 new coronavirus cases till Sunday noon, highest number of positive cases in a single day since March 11 when the first Covid-19 patient was detected in Nagpur.
Out of these, six are from quarantined facility at MLA hostel and other eight are all of them from a single locality of Nagpur. With this new cases in Nagpur overall number of Covid-19 patients is 41.
Meanwhile in barricades have been put up in Nagpur's Satranjipura & Mominpura areas that have been designated as #COVID19 hotspots. 1761 COVID-19 cases including 127 deaths have been reported in Maharashtra, according to State Health Department.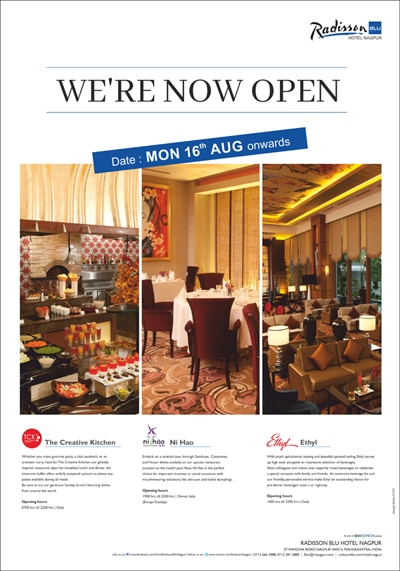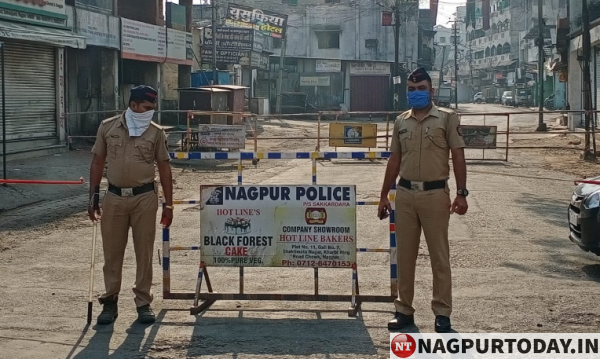 187 new coronavirus cases in Maharashtra in 24 hours
187 new coronavirus cases were reported till April 12 in Maharashtra, according to data released by the Ministry of Health and Family Welfare. The total reported cases of coronavirus in Maharashtra stands at 1,761. Among the total people infected till 12th April, 208 have recovered and 127 have passed away.
Out of all the district-wise breakup available for 1364 of the total 1761 cases reported in the state. Mumbai had the highest number of Covid-19 cases at 880 confirmed infections.
Maharashtra continues to have the most cases with 1761 in India, according to data made available by the Ministry of Health and Family Welfare.
As many as 38,800 persons are in home quarantine while another 4,964 are isolated in institutional quarantine facilities across the state.