Minister Yashomati Thakur has filed a plea in HC seeking suspension of her 3-month jail term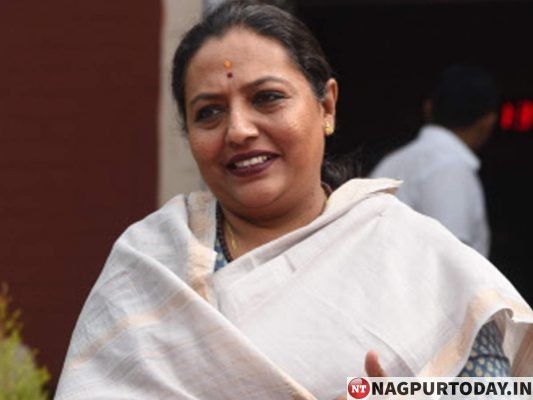 Nagpur: The State Government, in an affidavit filed in Nagpur Bench of Bombay High Court, has sought to dismiss the petition filed by Women and Child Development Minister Yashomati Thakur. Thakur has filed a petition in the High Court seeking suspension of 3-month jail sentence awarded to her by Sessions Court for allegedly assaulting a policeman in Amravati district in 2012.
According to the State Government, there is no solid reason at all to suspend the sentence awarded to Thakur. "The Supreme Court has already ruled that courts may suspend an accused's sentence only in exceptional cases and such a relief should not be extended in serious offences. The courts should see whether the matter comes under 'rare case' category or not before suspending the sentence. The courts should also ensure whether injustice or prejudice is not being done to the accused," the State Government stated in its affidavit.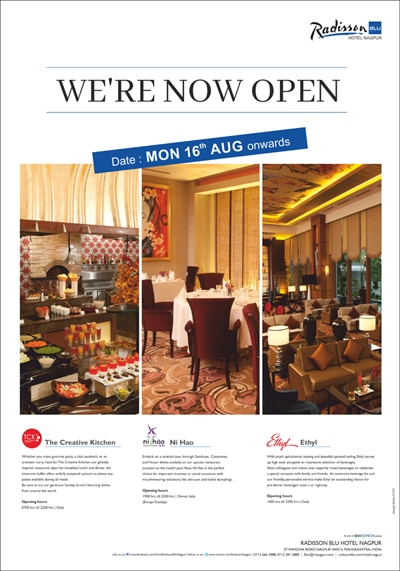 "There are no such facts that could warrant suspension of the sentence. The Minister's plea that the jail term has done injustice to her and may pose danger to her current post seems illogical," the government affidavit said.
The High Court, after hearing the arguments of the State Government, adjourned the matter for one week.
Notably, the Nagpur Bench of the Bombay High Court had suspended the three-month sentence awarded to the State Cabinet Minister Yashomati Thakur for allegedly assaulting a policeman in Amravati district in 2012. A Sessions Court in Amravati on October 15 convicted Thakur, who is the Women and Child Development Minister, and three others including her driver, in the case and sentenced them to three months imprisonment.
Yashomati Thakur, a Congress leader, earlier had filed an appeal in the High Court against the conviction and sought suspension of the sentence by way of interim relief, pending final hearing of her plea. The plea also sought for the conviction to be stayed.
According to the prosecution, the incident took place on March 24, 2012, in the Chunabhatti area under Rajapeth Police Station limits in Amravati when Thakur, then an MLA, was moving in her vehicle along with her aides.