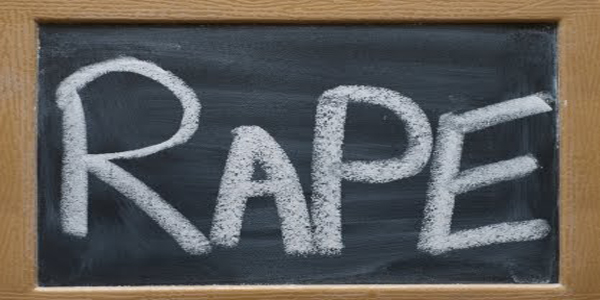 Nagpur News : A 22-year-old youth have been arrested for allegedly abducting and raping a minor girl under the jurisdiction of Rana Pratap Nagar police station on Thursday.
According to the police information, a 13-year-old victim was abducted by accused Amol Tidke from her parent's house. Tidke, who stays as a tenant in Pandey lay-out, is a driver.
Police said that on January 1, Tidke abducted the minor from her residence. Tidke had lured her of marriage promise, cops informed. Tidke took the minor to Chimur in Bhiwapur where he allegedly raped the girl.
Two days before, the victim's parents has lodged an abduction complaint of their daughter against Tidke. On Thursday, a police team from Rana Pratap Nagar police station found Tidke's location and nabbed him. On confirming the medical reports, cops booked him for rape. Tidke was arrested from Chimur village.