Pregnant teen alleged rape against lover, who refused to marry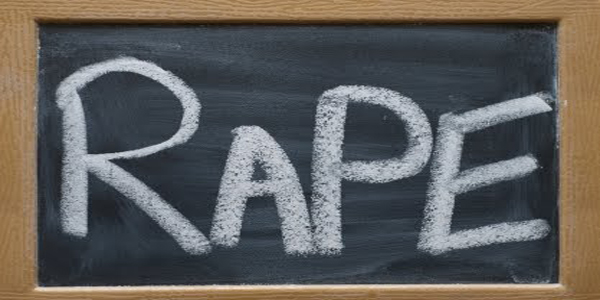 Nagpur News : A 17-year-old pregnant girl has filed a rape complaint against her lover, who lured her for sexual intercourse under marriage promise but later go back. 25-year-old accused, Roshan Patil, who is her neighbour, is absconding.
The victim in her police complaint stated that she was in relationship with Patil from past nine months. Patil, who stays near to her house in Butibori area, proposed her. After accepting the proposal, the two engaged in a physical relationship many times.
Later, when the girl came to know about her pregnancy she informed Patil and insisted him for marriage. However, on learning the pregnancy, Patil asked her to go for abortion but she refused. The victim told she warned Patil that she will tell about her pregnancy to his parents if he refused to marry. Still, a stubborn Patil reneged to marry her.
Having no option left, the girl reported the matter to Butibori police. After conducting the medical reports, a rape case was registered against Patil on Thursday. Police said that they had searched Patil at his residence and at work place but he was not available.
"He has switched off his cell phone. Still we will trace his location and arrest him soon," said police.