Nagpur News : While Maharashtra Day was celebrated with pomp with glorious tradition, at Kasturchand Park Grounds in the city on May 1, 2014. Nagpur's Guardian Minister of Nagpur District Shivajirao Moghe received the salute from Nagpur police personnel on the occasion.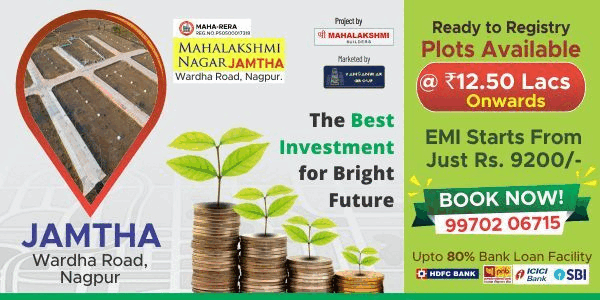 While the celebrations were on the Vidarbha Wadiyon group opposed the celebrations of the Maharashtra Day. They raised slogans like Vidarbha should be separated, Maharashtra should not be celebrated in the city, Maharashtra Day is a Black Day etc. As soon as these protestors raised slogans the police swung into action.

The General Secretary of Vidarbha Joint Action Committee, Nagpur Vidarbha Andolan Samitee Ahmed Kader and 13 supporters of separate Vidarbha were arrested by the Sadar Police Station. Those arrested include Shankar Bhole, Charu Bhai, Ashfaq Rehman, Tanha Nagpuri, MLA Bhola Bade, Sr Journalist Prabhakar Podtunwar, Claudius Peter, Rahul Thorat, Kailash Charde, Roshan Hiranwar, Chandu Kamble, Sanjay Kukreja and Arun Bankar.
They were taken to Indra Gandhji Government Medical College and Hospital (IGGMCH) for medical check-up of all arrested. They were then taken to Sadar Police Station and arrested. Later they were released on bail.
Kinnars too stage protest against Maharashtra Day
Sanjeevan Walde of the Akhil Hind Forward Block, Parasram Raut, Ramchandra Waghmare and President of Bharatiya Sarva Samaj Sewa Samitee Uttam Baba and Vidhya Kamble too staged their opposition of the Maharashtra Day at Variety Square on May 1, 2014. For a few minutes the traffic too came to a standstill. However, the police dispersed the protestors.