Masterclass Infertility Workshop on Nov 9-10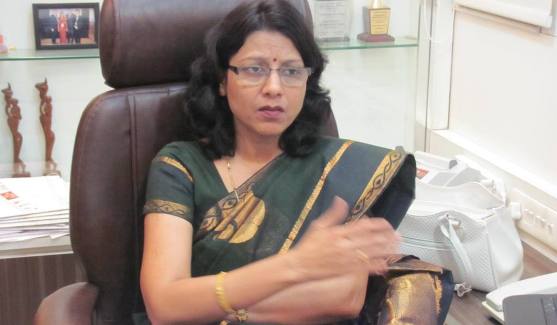 Nagpur Today.
A two-day workshop on Masterclass Infertility is being organized jointly by Femicare Foundation and Shirkhande IVF and Surrogacy Centre for specialists and by specialists, at the Hotel Center Point, Ramdaspeth on November 9 and November 10, 2013.
Leading Gynecologist and Endoscopist Dr. Laxmi Shrikhande said that infertility has become a major cause of distress for the present generation. Various factors influence the condition, including increasing age, changes in life style, bad habits  and others. Modern medical science has discovered various solutions for it. In order to create awareness about the recent trends, practical skills and to enhance the academic education, Masterclass Infertility Workshop, a unique academic event is being organized for the first time in the Orange City. This was informed by Gynecologist and Endoscopist Dr. Laxmi Shrikhande at the press conference held at Shrikhande Hospital & Research Centre, Dhantoli, Consulting Infertility Specialist.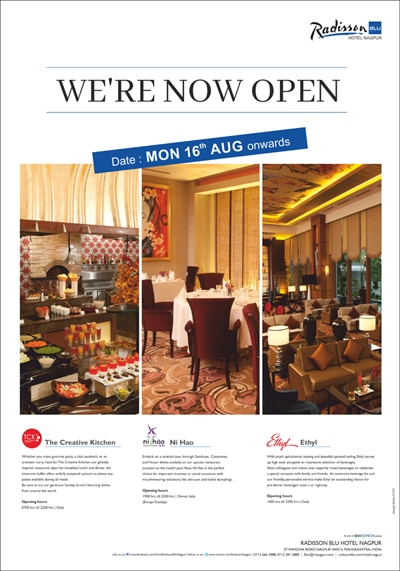 Dr. Shrikhande informed that there will be two Internationals and seven National Infertility Masters who will be conducting various sessions on these two days. They will interact with the delegates on one to one basis like in the classroom. The inaugural function will be held at Hotel Center Point on November 9, 2013 at 6 pm. There will also be two workshops on the inaugural day. The first will be on Intrauterine Insemination (IUI) from 9am to 3pm. Experts will deliberate on stimulation protocols, techniques and video sessions on preparation of semen sample in the Lab. IUI workshop will be conducted by Dr. Jaydeep Tank and Dr. Kersi Awari from Mumbai.
The Second workshop will be based on the polycystic ovaries (PCOS) from 3 to 6pm. World renowned expert in polycystic ovaries Prof Roy Homburg will be guiding the delegates about the aetiology, and recent advances in the management of these PCOS women.
Other sessions of Masterclass will be on November 10, 2013 from 8:30 am which will be based on some important topics such as fibroids, TB, endometriosis, Surrogacy, egg donation, recent developments in the field of fertility.
Dr. Rajlaxmi Walawalkar from London will guide about how to start your own lab and also the latest happening in the IVF Lab.
Other eminent Doctors who will be delivering the lectures are Dr. Laxmi Shrikhande Nagpur, Dr. Reet Biliangandy Banglore, Dr. Bharti Dhoepatil Pune, Dr. Kamini Ahmedabad and Dr. Saxhin Kulkarni Kolhapur.
Dr. Shrikhande added that the highlight of the Masterclass Workshop is the focused approach, one to one interaction with the masters, time to interact after each session, practical case discussion sessions on both the days.
Dr. Laxmi Shrikhande has appealed to all the doctors who are interested in Infertility update to take advantage of this time opportunity and enroll themselves for the Masterclass Workshop.
For further information and registration, interested candidates can contact Shrikhande Hospital and Research Centre Dhantoli or Conference Coordinator Sanjay Dahke on 9552227600. Spot registration can also be done on Saturday.
… Pallavi Madke