Patna/Nagpur: At least 10 people were injured and dozens arrested in clashes during the third phase of panchayat elections in Bihar on Monday, officials said.
More than 30% voters cast their vote to elect 40,943 members of the three-tier Panchayati Raj Institutions, they said.
"Ten people were injured in clashes between rival groups and over a dozen, including a guard, were arrested," a state Election Commission (EC) official said.
The home guard was arrested in Jamui district on the order of the district magistrate. He was allegedly influencing voters at Razla in Jhajha town.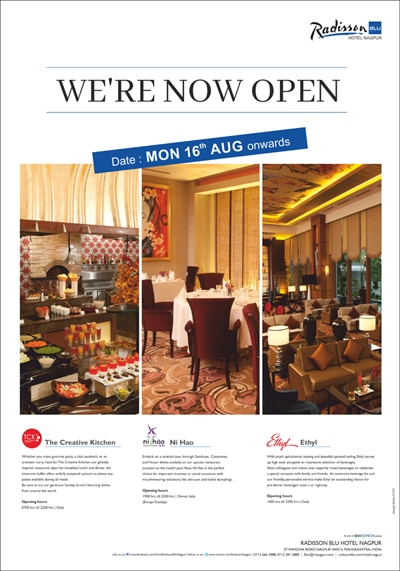 According to police, clashes between rival groups were reported from Muzaffarpur, Lakhisarai, Jamui, Arwal, Jehanabad, Araria, Sitamarhi, Darbhanga and Siwan districts.
Police were attacked and chased by supporters of different candidates at various locations.
The Election Commission official said polling had begun peacefully amid tight security and no incidents of violence were reported initially.
Two people were killed in clashes in the first two phases of panchayat polls.
About 65,95,475 people are eligible to vote in the third phase of the elections.
EC has provided 13,307 polling stations in 62 blocks of 38 districts and deployed 3997 patrolling magistrates. Elections will conclude on May 30.