10 Flop Films of 2012 – Nagpur Today

Nagpur Today: Year 2012 marked both high and lows in Bollywood. On one hand movies like "Ek tha Tiger", "Rowdy Rathore" and "Agneepath created ripples in the film industry, some movies fizzled like impotent Diwali crackers.  We bring to you some of the most hyped yet most dreadful flops of the year 2012.
The year gone by has no doubt given us some memorable films. While some big budget films were successful in making record collections at the box office, others failed to make an impact on the audience even with its big star cast. Let's take a look at the 10 biggest Bollywood flops of 2012 here.
1. JOKER–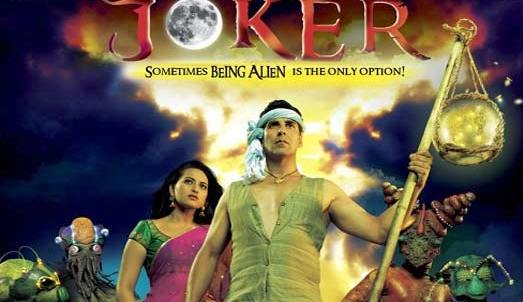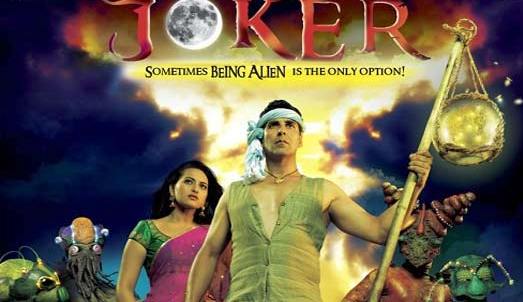 Joker was laughed at a lot. The sad part was that the laughs were directed towards the movie itself. It proved to be the biggest flop of the year, despite its star cast. After giving back to back hits, Akshay Kumar failed miserably in this one. Shirish Kunder's film Joker was initially targeted at the younger audience. News has it that lead actor Akshay Kumar chose to stay away from the promotions since he wasn't too kicked about the end product. The film revolved around aliens attacking a village.
2. TEZZ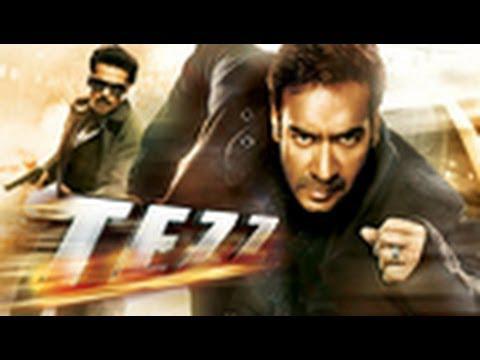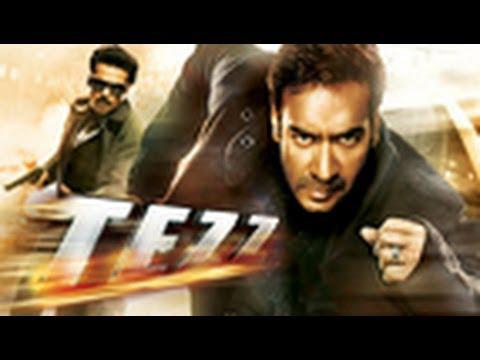 We doubt if you lot have even heard about it. Apparently, this movie had an array of stars like Ajay Devgan, Sanjay Dutt and Anil Kapoor. The makers of this film tried to go the Hollywood way but did not succeed in it.
3.PLAYERS–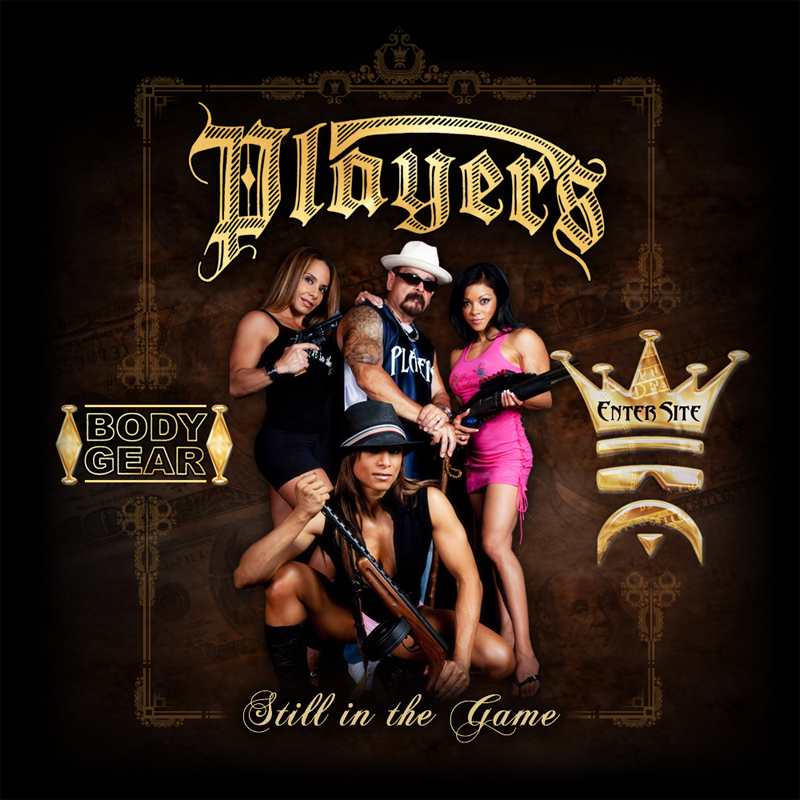 Multi starter Players, starring Abhishek Bachchan, Sonam Kapoor, Bipasha basu, Neil Nitin Mukesh, Sunil Shetty and half of the film industry failed to achieve numbers at the box office.
It was officially the first flop of the year and you know why! With a big star cast – Bipasha Basu, Anil Kapoor, Abhishek Bachchan, Neil Nitin Mukesh, Sonam Kapoor, Bobby Deol (phew!) – it couldn't create an impression at the box office. After all who would want to see Sonam Kapoor play an 'ethical hacker'! It was officially the first flop of the year and you know why!
4. AIYAA–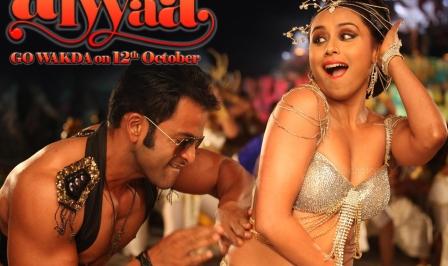 Aiyaa was anticipated as the come back film of Rani Mukherjee. Rani tried hard to go the Vidya Balan's 'dirty way', yet could not garner any audience. The film fell face flat on the floors of the box office. We are wondering if Rani Mukerji will get another opportunity to flaunt her belly dancing skills after Aiyyaa!?
The film that was touted to be a rib-tickling comedy turned out to be a disaster. We don't understand why an actress like Rani chose to do an Aiyyaa in the first place.
5.RUSH-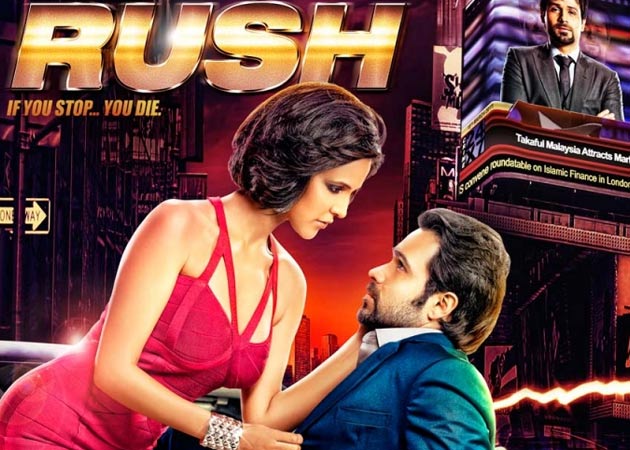 This movie rushed through the box office without anyone watching it. Despite the presence of 'serial kisser' Emran Hashmi, the movie was a flop.
6.DANGEROUS ISHQ-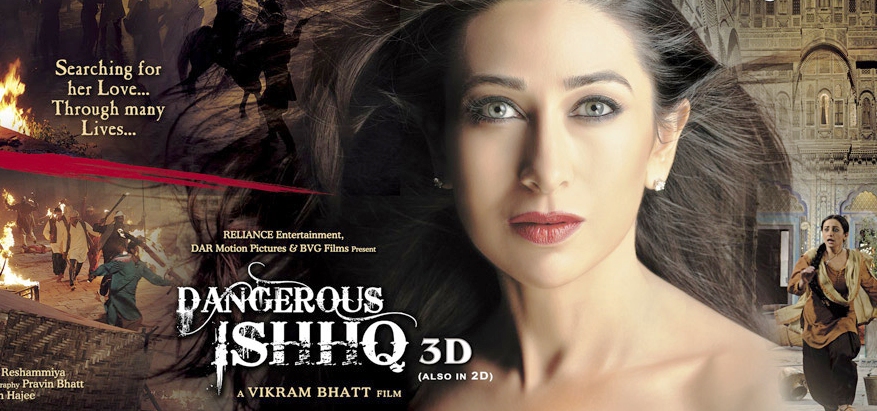 It was indeed the most dangerous film of the year. The audience took quite a while to recover from it. Dangerous Ishq was the comeback film of Karishma Kapoor, owing to the numbers the film managed to get, Karishma will need another comeback in case she braves herself again. Karisma Kapoor's big comeback bombed at the box office for obvious reasons.
Paired opposite a much younger actor, Rajneesh Duggal, the film dealt with past life regression. That tells everything!
7.TERI MERI KAHANI-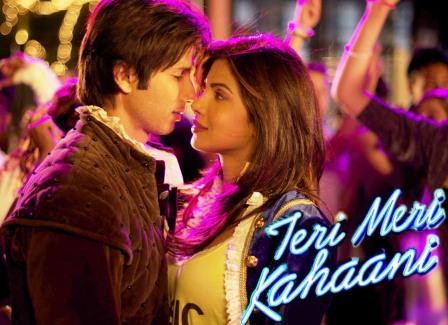 Many expectations were built around the movie, as it had one of the leading jodi's of Bollywood. Shahid kapoor and Priyanka Chopra could not create any magic despite their relationship rumors. Try giving the audience an overdose of love and romance that too cut over three eras – they'd instead choose to watch a Yash Raj Film!
Kunal Kohli's Teri Meri Kahaani starring Priyanka Chopra and Shahid Kapoor got a poor response at the box office due to its twisted script.
8.DEPARTMENT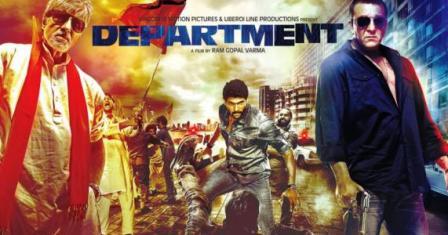 This was yet another biggest flop of the year. Stars like Amitabh Bachchan and Sanjay Dutt could not save it either.
9.JODI BREAKERS–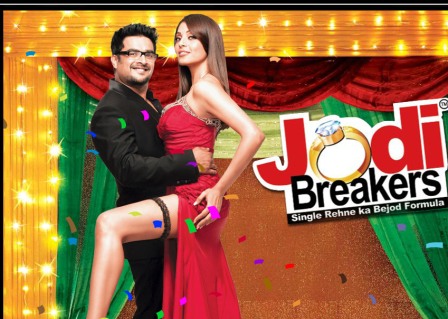 Sex siren Bipasha Basu exposed to her innate potential for the movie yet could not save it. It was pretty tough for the audience to see on-screen jodi R Madhavan romance Bipasha Basu in a film aptly titled Jodi Breakers! The film bombed because of a lousy script.
10 .BHOOT RETURNS–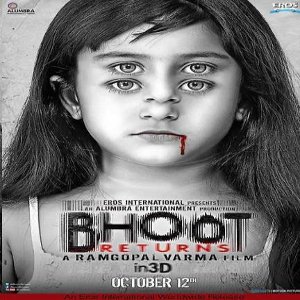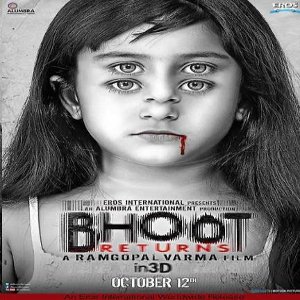 Despite the success of the first installment of the bhoot series, this one did not do any good. The movie was slammed by the critics and audiences both.