Nagpur News.
In 2012, Nagpur has seen changing faces of city politics and much specifically the politicians who have the larger role to play in the corridors of power.
Nagpur Today takes the spotlight on few of the politicians who became the topic of discussion in the bygone year.
Vilas Muttemwar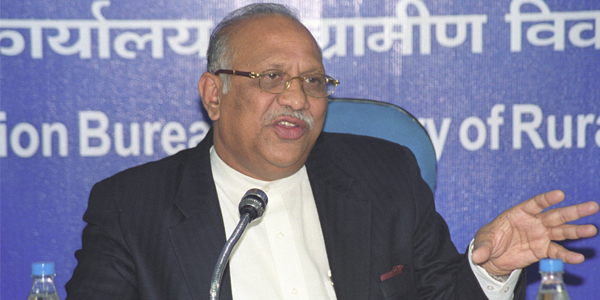 Congress MP Vilas Muttemwar faced sharp opposition from his party leaders during the Nagpur Municipal Corporation elections held in the beginning of 2012. This played major hurdle for him in becoming the candidate in the polls. However, upon recommendations from Vikas Thakre he succeeded in making the kins of history sheeter Raju Bhadre as the aspirants but to no avail. All of them met the defeat later. He is one leader who got cornered by his own party cadres round the year. He even showed reluctance in utilising his official funds for city's development, leave aside the special sanctions. Muttemwar hoped of getting Union Cabinet's berth in the last reshuffle at the Centre, but his expectations succumbed to the pressures of chief minister Prithviraj Chavan and Union minister for state Rajendra Mulak to induct Wardha MP Datta Meghe instead. However, Congress top leadership played safe by not picking either of the leader for serving cabinet berth. Muttemwar only succeeded in getting the Academy of Science and Innovation's unit at Nagpur.
Nitin Gadkari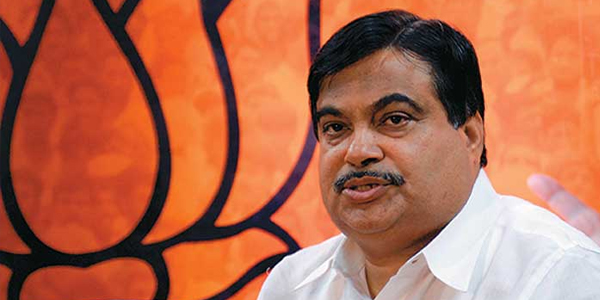 Though he started year on a sound note and managed to register tremendous success in NMC and Zilla Parishad elections but it took him rigorous 8 months to get his reliable person deputed at NIT. He made city BJP president but could not finalise the executive till four months. The initial 6-8 months went merrily but the trouble arose after his name was dragged in irrigation and coal scam. The BJP's policy were tweaked to reinstate him at national president's post for the second time. The decision is being opposed till today. He also played important role in making Ajay Sancheti MP and Matish Bhangaria MLA. His company Purti Udyog also reeled under serious allegations of land grab which left Gadkari coming up with explanations every now and then.
Mukul Wasnik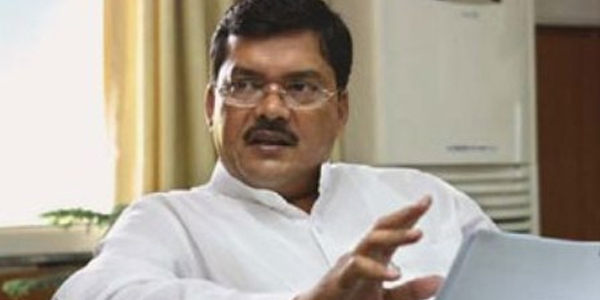 Mukul Wasnik remained cut off from local politics for most part of the year. He drafted to the central ministers for bringing various development schemes to Nagpur and even succeeded to some extent but his regular absence from the Nagpur and extreme proximity to Delhi cost him dearer. He lost the cabinet's berth.
Satish Chaturvedi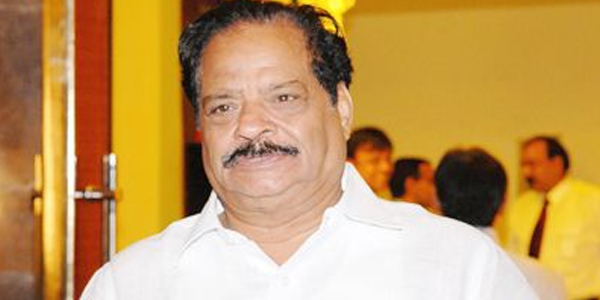 He patiently kept himself aloof from mainstream politics round the year. He remained in the news for raising his voice against the Nagpur east MLA Krishna Khopde for his alleged involvement in TDR scam. As the year approached its end, his supporters tried their bit to form Hanuman Sena in order to instill fresh life into his diminishing political career.
Anees Ahmed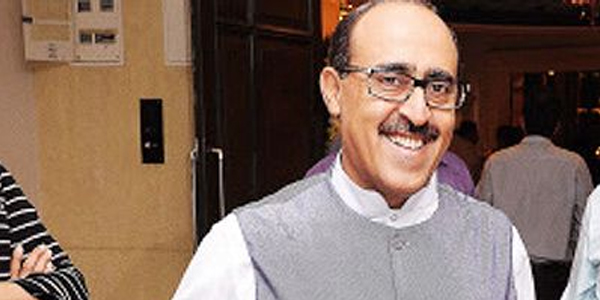 As he lost assembly elections in Nagpur, he was made Congress national secretary, thanks to the party leader Ahmed Patel's strong pitch for him. He intended to get his supporters party ticket from central-western Nagpur in the NMC elections but he faced major distress in his endeavor. Now he is eyeing to become MP in the 2014 Lok Sabha polls.
Anil Deshmukh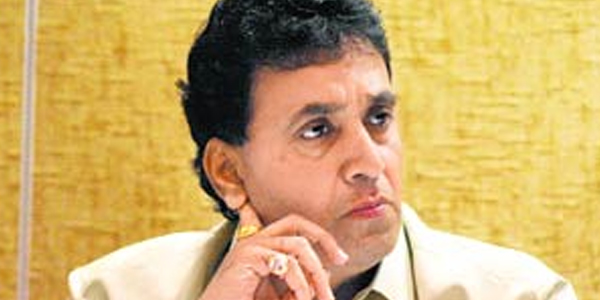 He made every move in city politics with due concern, however, could not get expected results in the NMC elections. He caused good number of candidates lost the battle and sit at home. But he soon recovered as luck favoured him in Zilla Parishad elections. He got his supporter nagarsevak Prakash Gajbhiye elevated to the post of President, SC-ST cell.