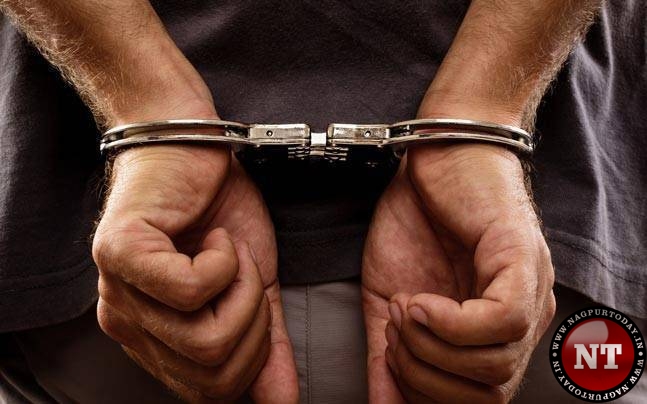 Nagpur/Gurgaon: The Maharashtra Police arrested a person in the city on Sunday for his alleged role in a medical admission scam in Nagpur. Saurav Shrivasava (40), who was staying in Signature Villa in Sector 82 along Dwarka Expressway, has allegedly accepted Rs 20-30 lakh each from around 20 students on the pretext of securing admission to the medical college in Nagpur.
"Three teams comprising 10 cops of the Maharashtra Police arrived in Gurgaon on Sunday to arrest Shrivastava," said a senior police officer of Kherki Daula police station.
According to police, Shrivastava was active in Maharashtra, but stayed in Gurgaon. "He had contacts with big politicians and heads of educational institutes," the officer said, adding that local police helped them nab the accused.
A case was registered in Nagpur in 2017 when at least 50 people, who were promised medical college seats by a Nagpur consultancy, have later discovered that they were duped, sources said.