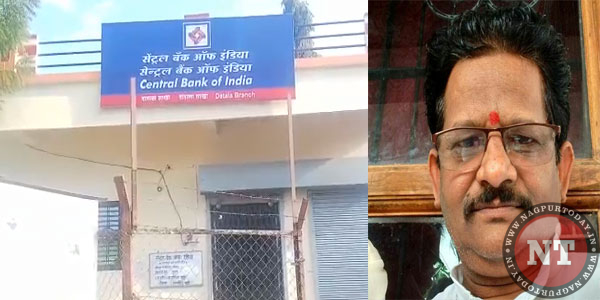 Nagpur: A bank manager who allegedly sought sexual favours from a woman to clear a crop loan was arrested from the city on Monday, police said.
Rajesh Hivase was arrested by a team of the Buldhana police and the Nagpur Crime Branch.
Hivase, manager of a Central Bank of India branch in Buldhana district, is accused of allegedly seeking sexual favours from a woman to clear her crop loan, police said.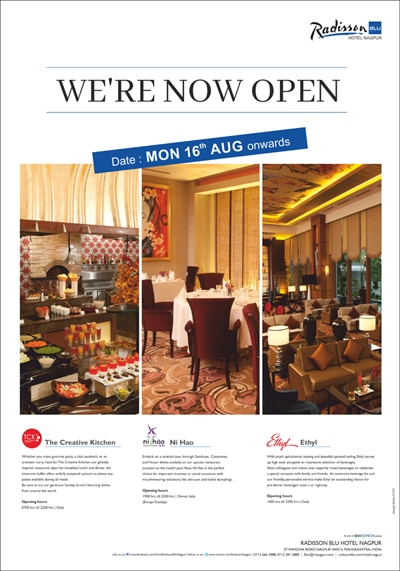 The woman had applied for the crop loan at the bank's branch at Datala village in Malakapur tehsil. After Hivase allegedly made the demand, she filed a police complaint against him on June 18. The manager had been absconding since then.
DCP (Crime) Nagpur Sambhaji Kadam confirmed the arrest of the accused from the city. "A team of Buldhana police and Nagpur Crime Branch arrested the accused branch manager this [Monday] morning," he said.