Zubier Khan who had earlier made Lakeer Ke Fakeer says that though he had also made Bhootiyapa earlier, he shelved it after making 15 reels because the actors who he had introduced in the film started developing starry airs. Big stars whether it is Amitabh Bachchan or for that matter Shah Rukh Khan go out of their way to be of help to their producers though they have risen in stature because they want to keep their image in tact whereas the rank new comers tend to go haywire as they have nothing to lose. For instance Ejaaz khan who played one of the leads in my film Lakeer Ke Fakeer was appreciated as an actor though he had earlier acted in Ramu's films which did not fetch him any accolades. Now I have made an edge of the seat thriller called Ghost Story under my banner Garbage Productions"
Newbie Farah Kader who had earlier made a debut with Project Marathwada is now all set to appear as a writer in her second film Ghost Story directed by Zubeir Khan. Farah Kader who is excited at having bagged the challenging role of Simran in the film in Ghost Story says that it is a today's woman's role. Farah adds that it was quite tough to play a part like this especially because the director Zubeir Khan was a tough taskmaster who literally kept her on her toes.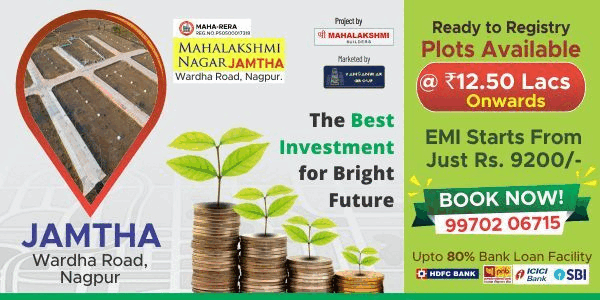 Farrha Kader who had played the role of Kadambari in Project Marathawada is confident that Ghost Stor is her big ticket to fame because it is not an art film like Project Marathawada which could not be saved in spite of the presence of a star like Om Puri. Farrha who confesses honestly that she does not want to be lost in the crowds, says that she is a hot and gorgeous woman who has no qualms to remove her clothes and also act in roles of substance and stand up and be remembered and not be like Sunny Leone who only knows how to remove her clothes abut does not know how to act. "I love my body. I love my sexuality and I can say with confidence that I am bold enough to assure that the audience will get a hard on when I gyrate on the screen"
Aabide Shamim who plays the leading man in the film says that he enjoyed playing the wacky role of a faded director since it had several layers to his character. Aabide says that his character oscillates in the film from being a loving husband to a completely contrasting character. Aabid had earlier made his debut as an actor with Aalaap and then opted to do commercials till he was spotted by Zubeir Khan for Ghost Story, who felt that he fitted the part. Aabide feels that what makes the film different is the treatment by Zubeir. "No one has earlier tried this kind of a film in terms of look, editing pattern or for that matter sound designing in films either in Hollywood or Bollywood.
Unlike Farrha, Aabid says that his morals do not allow him to shed his inhibitions or drink alcohol on the screen as an actor even if the script demands it. "It is my first and last experiment at shedding inhibitions in Ghost Story because I wanted to check my comfort zone. Right now, I am acting in an International project called McMafia directed by Oscar nominee James Watkins with actors like Nawazuddin Siddiqui and Ravi Kale and am keen on acting with directors like Ritesh Batra and Rajkumar Hirani if they offer me roles of substance, not inane roles."