Nagpur: A female Engineering student travelling in Skoda car along with her friends was killed after their suddenly hit a pole near Ambazari. The vehicle overturned resulting into the death of the student. The student studying at Kavikulguru Institute of Technology and Science (KITS) at Rattek reportedly lost control over the car and met with an accident. She died on the spot at around 11:30 pm Monday night. The incident was recorded live in the CCTV camera installed nearby. The video had gone viral since then.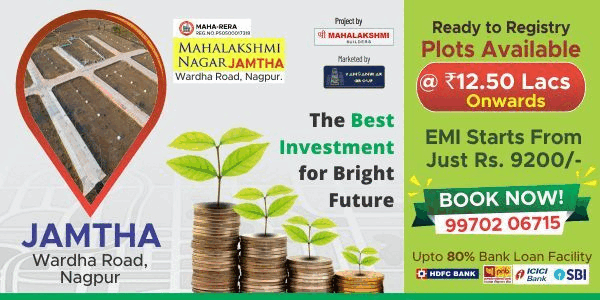 However many stories are being cooked over the cause of the accident. The deceased has been identified as Drishti Milind Sonkar aged 19. The girl has reportedly gone to party along with her friends at Futala Lake. After spending some time by the lake side, the girl was was heading towards our home when the accident happened. The vehicle was reportedly being driven by Uday Tiwari resident of Khamla.
Tiwari was reportedly drunk and was said to be behind the wheels. S ources inform that 3 to 4 friends were are also accompanying them in the car. The vehicle ( MH 20- BC-1284 )was reportedly at very high speed when it was passing through Ambazari bypass road from University Campus square. Tiwari also sustained minor injuries in the mishap. Such was the impact of turn that all the friends were thrown out of the vehicle much before it hits the pole. However the girl succumbed to injuries and died on the spot. She was declared brought dead by the GMC doctors Ambazari police are further investigating the matter and have registered the case under section 279, 337, 304 IPC.