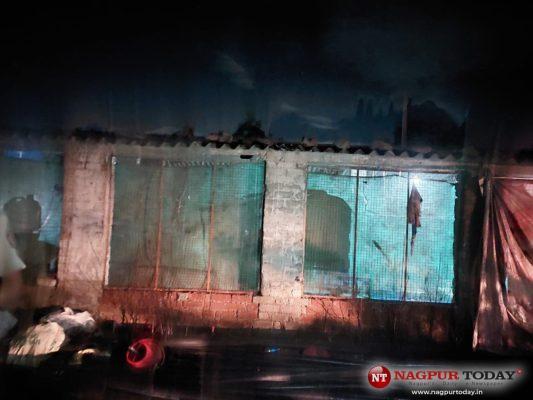 Nagpur: The surgical strike conducted by Zone 4 Deputy Commissioner of Police (DCP) Noorul Hasan on late Wednesday night exposed the trail of liquor smuggling in Second Capital of the State. Following a car intercepted by Hudkeshwar Police near Outer Ring Road, smuggling 50 cartoon with 100 bottles (each of 90ml), cops rounded up accused driver Umesh Sanjay Rajswami (39), a resident of Opp Pandurang Sabhagruh, Takli, Nagpur. Cops then traced the location in Kuhi from where the liquor was smuggled.
According to police sources, a Maruti Suzuki car (MH 31, CP6187) driven by Umesh Rajswami, was intercepted by NPC Sandip Manaskar near a nullah, Outer Ring Road, Hudkeshwar Khurd. Manaskar then alerted Sr Hudkeshwar PI Isarkar, who along with driver Lalit RTPC Sangita and PC Ashish meved for the spot and asked NPC Sandip to call the Panchas.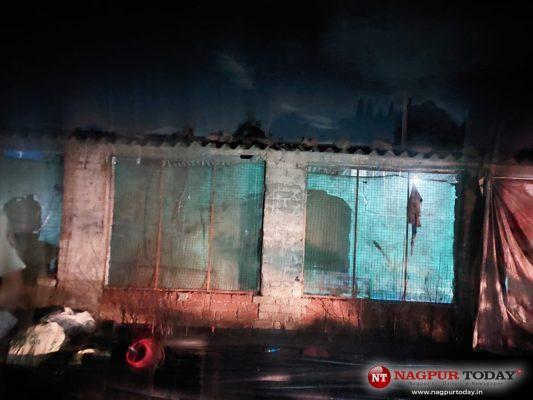 During interrogation the driver directed cops further to the place from where he used to transport the spirit to Brahmapuri and where it is made. On his directions cops reached a farm owned by Amol Mehta in Vadad village in Kuhi Tehsil. The shade and factory belonged to Dilip Siryavanshi and Siraj Khan, cops learned.
Seeing cops approaching them, 7-8 persons ran away taking advantage of darkness and muddy area and farm. Reaching the place cops found 4 drums of 250 ltr spirit. 12 cartoon each with 100 bottles of 90ml., along with empty cartoon, bottles, caps, labels. Further staff is called and legal procedure was carried out.