After being voted out from Bigg Boss, Yuvika Chaudhary said that she expected either Digangana Suryavanshi or Aman Verma to be eliminated instead of her.
"Yuvika was good but took too much time to absorb Bigg Boss. And even when she did understand that she had Prince to romance, she took too much time to settle the thought," feels Bigg Boss specialist Dale Bhagwagar who has handled the PR for twenty contestants since the first season.
After being evicted, Yuvika expressed her desire to re-enter as a Wild Card. In an interview, she also said, "I felt he (Prince Narula) was genuine, he also said I was real. He looked very upset while I was leaving the house. He could not even muster the courage to come and hug me."
"Bigg Boss is like a 20-20 cricket match. One gotta be sharp and quick to get noticed," says Dale. "But since Yuvika has finally understood that Prince's feelings for her were genuine; or at least she has stated that in media, she may stand a chance of going back, however bleak," adds the publicist, who also handles the publicity and crisis management for Aman Verma and Mandana Karimi.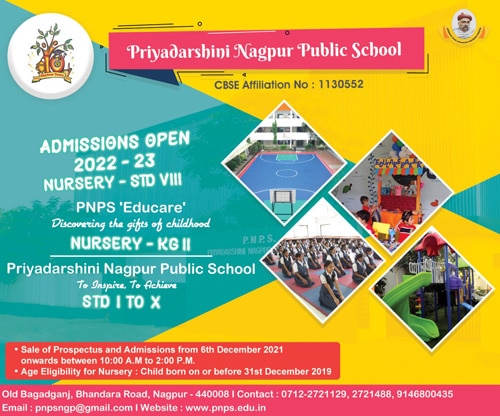 Let's see how smarty Yuvika is able to handle the media in the coming weeks to raise her chances for a Wild Card. Otherwise, we will have to settle with remembering her only for the cute smile and controlled giggles.