Nagpur: One of the reason for the rising crime and accidents in city is the beer bars being run whole night. The bar owners are literally keeping the rules at bay. To protest against the crime Yuva Jagar under guidance of Pravin Pote and under the leadership of Kunal Puri and Sandip Deshpande launched an agitation against the Devendra Fadnavis Government at Samvidhan Square at 4.30 pm on Tuesday. The bar owners in Nagpur city flouting the Exise Department rules keep open their bars right from 7am and till 4 am with the ghazals and orchestra's going on. This has been increasing criminal mentally in people.
The action against drunken driving goes on whole day but in reality action should be taken at night till the bars are open so that the crimes and accidents can be curbed. In city the medicines, restaurants, ration shops and vegetable markets close by 10 pm but the beer bars are open till 4 am.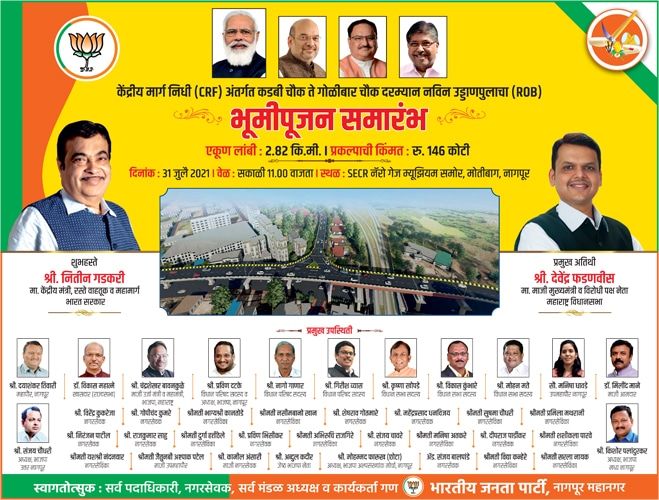 Yuva Jagar members met Superintendent of State Excise Department Swati Kakade and handed over a memorandum and demanded action against the beer bar owners at the earliest or the demonstration will be held at every square and in front of all the beer bars, they said.
Roshan Larorkar, Archana Sidam, Pratik Lokhande, Krishna Ingole, Yogesh Rangari , Sanket Raksha, Anup Awchat, Vikram Khandate, Umesh Lanjewar, Anup Belsare, Tanna Nagpuri, Ashish Tohe, Keshav Madade, Lalit Jain, Rajesh Pathrao, Rakesh, Tanha Nagpuri, Shekhar Zade, Wasim Khan were present.