Bengaluru: Three days after the suicide of a 20-year-old girl for sending a WhatsApp message that said "I love Muslims" and the arrest of a local BJP youth wing leader, the Bajrang Dal has issued a stern warning to all Hindu girls against being friendly with boys from other religions.
In a WhatsApp message, Bajrang Dal, Mudigere unit, has warned that whoever roams around with non-Hindu boys will be made to pay a heavy price as it is the duty of Bajrang Dal to save Hinduism.
The police have taken this message seriously and have promised strict action against "moral policing" in the name of religion. However, local Bajrang Dal leaders have defended their warning.
Dhanyashree, a 20-year-old B.Com student, was chatting with her friend, Santhosh, on Friday when the conversation veered towards the futility of fighting over caste and religion. In a reply to a question posed by him, she had replied "I love Muslims".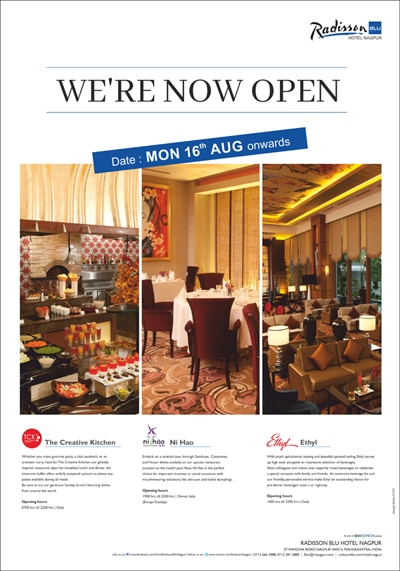 Anilraj, who is BJP Yuva Morcha's Mudigere town president, went to the woman's house to warn her against befriending Muslims, police said.
Infuriated by her message, Santhosh warned her against having any kind of relationship with Muslims. He had also shared the screenshot of their conversation with local Bajrang Dal and VHP members. The screenshot of the message went viral, causing mental agony to Dhanyashree and her mother.
Chikkamagaluru SP M Annamalai said that some youths, including the BJP youth wing leader Anilraj, then visited her house on Friday evening and threatened her and her mother against being friendly with Muslims.
Dhanyashree committed suicide the next day. A note found near her body said the incident had ruined her personal life and education.
Police have arrested Anilraj, who is BJP Yuva Morcha's Mudigere town president. The police have also launched a massive manhunt for the main accused Santhosh and three others.
"Five people had gone to her house. We have taken this incident seriously. All of them will be punished. Please don't call it moral policing. Call it moral goondagiri," the SP said. He added that action will be taken against others who shared the screenshot of the WhatsApp message.