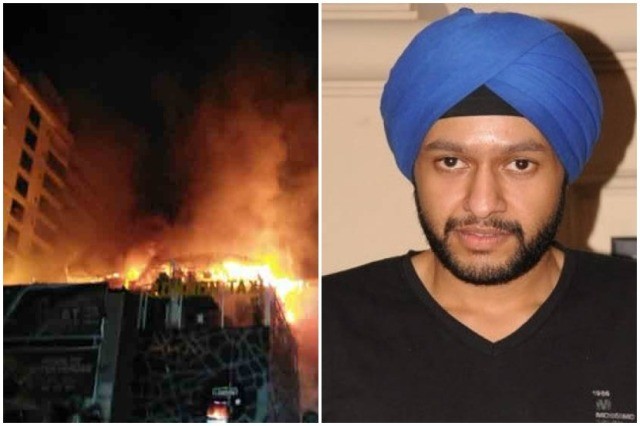 Mumbai/Nagpur: According to media reports, the owners of Kamal Mills compound, 1Above and Mojo's Bistro managed to secure bail within hours of being arrested by the NM Joshi Marg police on Monday following a complaint filed by the BMC earlier regarding the many unauthorised changes and damages they had caused to the properties.
The accused, however, are far from walking out of jail anytime soon as their bail applications in the main case of culpable homicide is still pending with the Sessions Court. However, legal experts say this is a major victory for the accused as the case can be cited as a reference point especially by Kamala Mills owner Ramesh Gowani, who is trying to establish his innocence in the main case where he is one of the accused. Gowani's defence, is that he was unaware of the structural changes and violations made by the owners of both the restaurants and therefore he couldn't be held responsible.
But the charge sheet states that Gowani's "illegal acts" started right from the time of drawing and the sanctioning of plans for Trade House. While sanction was obtained by getting additional FSI on the pretext of setting up an IT park, but was "converted into a commercial space without changing the occupancy".
14 people had lost their lives in the blaze that began after embers from a hookah caught on the curtain at Mojo's Bistro on December 29. Metropolitan Magistrate SK Mungliwar granted bail to Kamala Mills owner Ramesh Gowani, Mojo's Bistro owners Yug Pathak and Nagpur-based Yug Tuli, and brothers Kripesh Sanghvi and Jigar Sanghvi, and their partner Abhijit Mankar who own 1Above. All the accused had been booked under the Maharashtra Regional and Town Planning (MRTP) Act under nonbailable charges of Section 52 (Penalty for unauthorised development or for use otherwise than in conformity with Development plan) read with section 43 (Restrictions on development of land).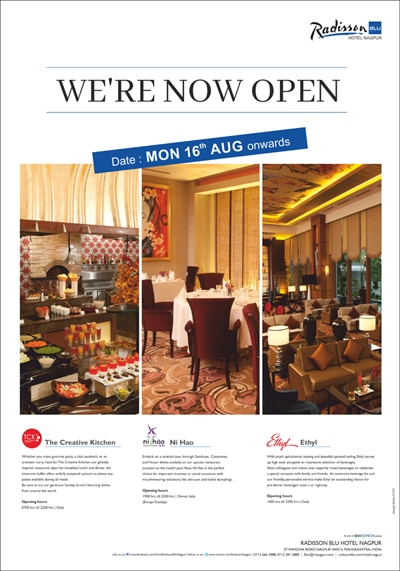 Observing that since the accused are still in jail for the main case and they couldn't tamper with evidence, the magistrate granted them bail.
The fire on the fateful night had started due to flying charcoal embers from illegally served hookah at Mojo's Bistro, and the situation aggravated because of the unauthorised alterations made at both the pubs, which made the fire spread fast and blocked the exit, the Mumbai Police had said in the charge sheet.