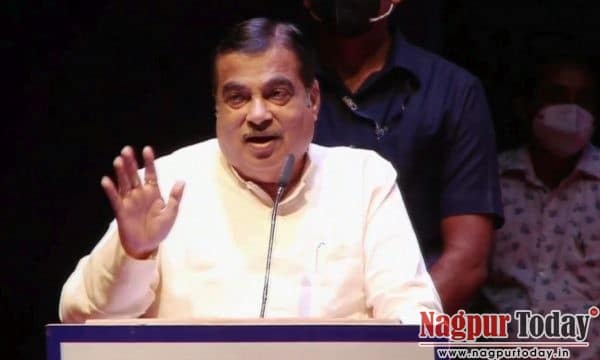 Union Minister of Road Transport and Highways Nitin Gadkari in the news yesterday for his inspection tour of the upcoming Mumbai-Delhi Expressway gives away a peek at his earnings.
" In Covid time, I did two things — I started cooking at home and giving lectures through video conference. I delivered many lectures online, which were uploaded on YouTube. Owing to huge viewership, YouTube now pays me Rs 4 lakhs per month," the minister, known for his plain-speak said.
Gadkari had also said yesterday that that politicians should not create impediments in development works and shared that he had once demolished his father-in-law's house without telling his wife.
"Many years ago, my father-in-law's house was demolished to make a road. I did not tell my wife before the demolition. That's how it should be. Leaders should not be impediments in progress," Gadkari had said.