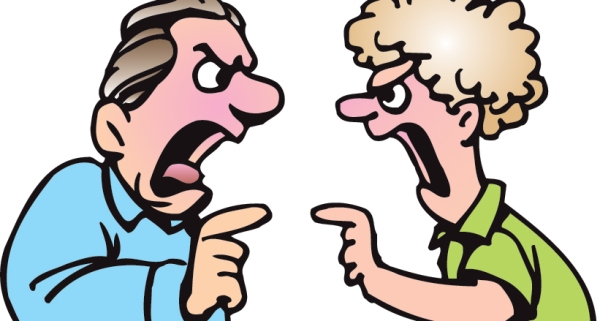 Nagpur News:
Regional Transport office (RTO) on Amravati road once again sight tension on Wednesday afternoon over an argument between a tout and a youth who had been to the office to get learning licence. Sagar Patil claimed that a group of touts present in RTO office purposely picked up an argument with him and thrashed him after he refused to take their help to get the learning licence.
Patil said that though he was willing to file a police complaint, cops pressurise him to compromise the issue. Patil, when entered the RTO office, was surrounded by many touts convincing him that they will help him to get the learning licence easily. He refused and joined the queue at the counter. While Patil kept waiting in queue for two hours, suddenly a tout entered in the line in middle that led to an argument between Patil and tout.
Slowly, other touts joined and thrashed Patil for no reason. Soon, nearby police reached and controlled the situation. However, no police complaint was filed.