Nagpur: A domestic tiff took a bloody turn when a young man was brutally done to death by his own uncle in Jaripatka area here late on Friday night. The accused uncle has been arrested.
The deceased Abhishek Wasnik (24), resident of Chaitanya Nagar, Nari Road, was stabbed to death by Manoj Mahendra Sardare (42) over a domestic feud. Liquor seems to have played a major role in the sensational incident.
According to police sources, the uncle-nephew duo enjoyed a liquor party around 10.30 pm on Friday. After gulping a glass or two, a wordy duel erupted between Abhishek and his uncle Manoj Sardare. Suddenly, Manoj, in a fit of anger attacked his nephew by a knife and stabbed him repeatedly in front of Dr Babasaheb Ambedkar Library in Chaitanya Nagar, Nari Road. Abhishek collapsed and died on the spot.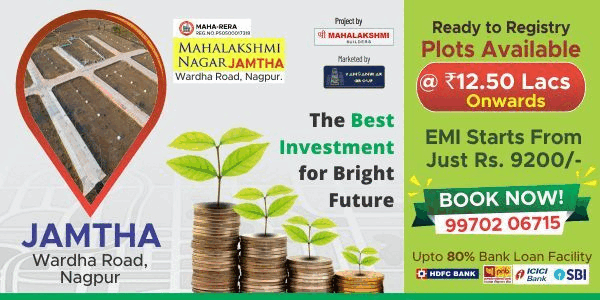 Upon being informed about the gory incident, a team of Jaripatka cops led by API K D Wagh rushed to the spot. After performing panchnama, cops sent body of Abhishek to Mayo Hospital for post-mortem. On the basis of a complaint lodged by Narendra Wasnik, father of deceased, police registered a case of murder and succeeded in arresting the accused Manoj Sardare. Further probe in underway.
Both first purchased liquor:
It is learnt that the deceased Abhishek Wasnik and his uncle Manoj Sardare purchased liquor on Friday night to enjoy a party together. Later, at a spot a short distance away from their house, both gulped the heady stuff. After a glass or two, a domestic issue engulfed them that ultimately resulted in the killing of Abhishek.