Nagpur: A youth was stabbed by four others after a petty quarrel broke out between them at Futala lake on Saturday night. Police said that the complainant Palash Anraskar (19), a resident of Shivaji Nagar in Wadi, was roaming along with his friend Asif Khan at Futala. At about 10 pm, Palash had a minor altercation with four other youths near the lake.
Sensing that the situation is getting out of control, Palash and Asif left the place and started to move towards Sitabuldi area on their motorcycle.
The accused followed the duo on their mobikes and accosted them after some distance. They then thrashed both Palash and Asif. One of them took out a knife and stabbed Palash on the back, wounding him seriously.
Palash was rushed to a private hospital nearby for treatment. On getting the news, PSI Jhamre from Ambazari police station reached the hospital and recorded the statement of Palash.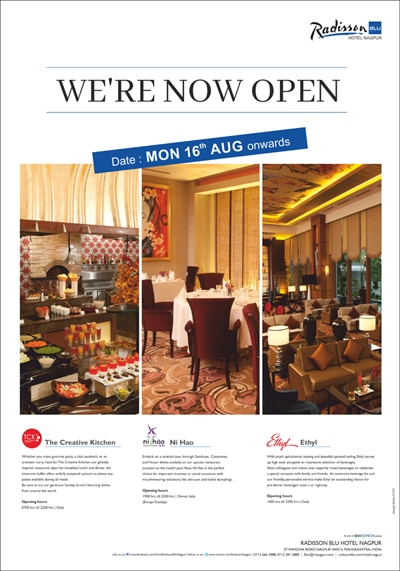 After registering the complaint, the cops are are now on the lookout for the accused men.