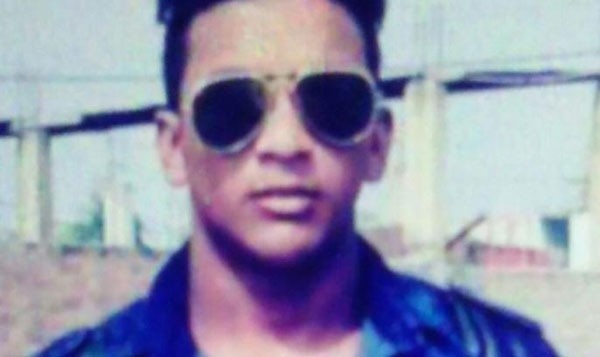 Nagpur: A dispute over loan money led to brutal murder of a youth in Hudkeshwar area here in the wee hours of Sunday. The murder was captured on CCTV camera and the footage helped cops to nab the accused.
The deceased has been identified as Amol Girdhari Bhendarkar (28), a resident of Plot no 42, Dubey Nagar. Amol was running a laundry business at home. According to police, the deceased Amol Bhendarkar was a drunkard and would return home often at night. On Saturday evening, he left home to have liquor with his friends and did not return. The murder came to light when one of his family members had gone to search for him behind Nasre Hall, where Amol used to sleep always whenever under influence of alcohol. A CCTV camera installed near Nasre Hall captured the murder. The footage helped police to solve the case.
The CCTV footage showed the accused Sandesh alias Lavang Subhash Patil (24), a resident of Plot No. 139, Shivaji Colony, behind Nasre Hall, Hudkeshwar Road, attacking Amol with stone and wooden stick while he was asleep. The accused Sandesh Patil, during interrogation, said that a few months ago, Amol Bhendarkar had taken Rs 17,000 on 10 percent interest. But Amol was returning the money resulting in frequent wordy duel between him and the accused Sandesh at a liquor joint.
On Saturday night, Amol Bhendarkar went to a bar and after having a glass or two, walked at his regular place and went to sleep. The accused Sandesh too slyly went after him and attacked Amol with stone and wooden stick killing him on the spot. Amol's mother is a domestic help, elder sister works at a hospital and younger brother is pursuing education.
Hudkeshwar Second Police Inspector Arvind Bhole, based on complaint of Aniket Bhendarkar (19), booked the accused Sandesh Patil under Section 302 of the IPC and succeeded in arresting him.