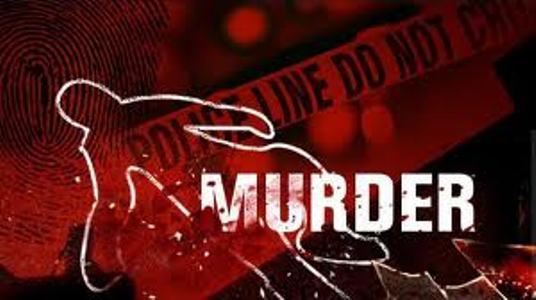 Nagpur News:
40-year-old Prakash Chauhan, a resident of Diva Ganesh Nagar in Mumbai, was killed by his colleague Santosh Khalab for allegedly teasing him over his stammering habbit.
Sitabuldi police has initially registered Chauhan's death as an accidental death. However, post mortem reports and police investigations brought fore the murder case.
Police told that the staff at Mayo hospital have informed them about Chauhan's death on Monday night. His friends told cops that. Chauhan suffered serious injuries after he fell down from a table at  his Reliance office on the first floor of State Bank of India Building near Board office in Civil Lines. Friends told that they rushed him to nearby private hospital but doctors reffered to Mayo hospital where he was declared dead during treatment. Initially a case of an acidental death was registered. Later, autopsy report confirms head injury of a pointed arms. Cops probe brought fore that his colleague Santosh Khalab had hit him on his head.
Khadal, who was arrested on Tuesday night, told police that Chauhan would tease him for his stammering and thus in fit of rage, he hit an rod on head.