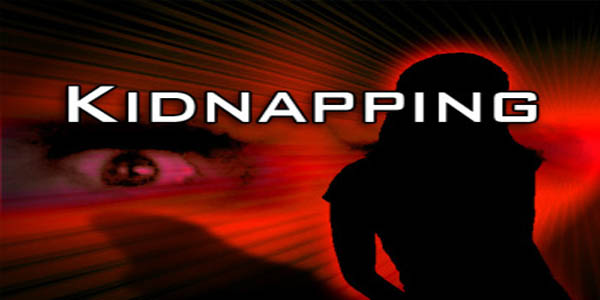 Nagpur: Sadar police have booked three men for allegedly kidnapping and thrashing a 27-year-old over an offensive Facebook comment on Tuesday.
The accused have been identified as Damandeep Singh Baba (Micky Sardar) (28), Gurunanakpura, Pachpavli, Shaniwade resident of Automotive square and Avinash.
According complainant Bupendar Singh Puri, a resident of Aasinagar Pachpaovli the accused had called him to meet them near Poonam Chambers to settle a dispute erupted out of an online comment on Tuesday.
However when the complainant reached the spot, the accused trio packed him into the car and took him to Koradi, where they thrashed him with baseball bats and stones. Later the accused dropped him near Poonam Chambers in the night and fled from the spot.
Subsequently the victim approached Sadar police station and filed a complaint against the three accused.