Youth falls under running train in Beed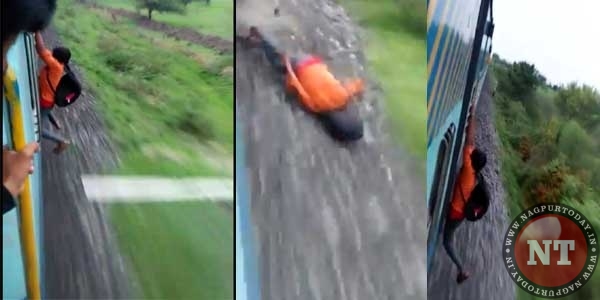 BEED: A youth, who was reportedly doing stunts by hanging from the window of a running train, was seriously injured when he lost control and came under the train.
The incident happened at Chopanwada area near Parli railway track in Beed district.
More details are awaited.

By Narendra Puri