Nagpur: A youth died allegedly after being crushed under heavy machinery called WT 3- Side Charger at Mauda NTPC on Friday morning. The deceased has been identified as Ajay Motghare, a resident of Dhamangaon.
Sources said Ajay was working in the night shift and was finishing his last few works. At around 6 am some staff members asked him to look after WT-3 machine, it is when he accidently fell under the machine and died on the spot.
The NTPC staff has blamed apathy of the administration, as reason behind Ajay's death. As despite complaining about several irregularities, the administration has turned blind eye towards labours' problems. And Ajay's death is nothing but aftermath of administration's negligence.
Following the incident, around 2000 staff members of NTPC surrounded General Manager's house and pelted stones. As a result police conducted lathi-charge action, during which 2 employee of the power plant were reportedly sustained severe injuries.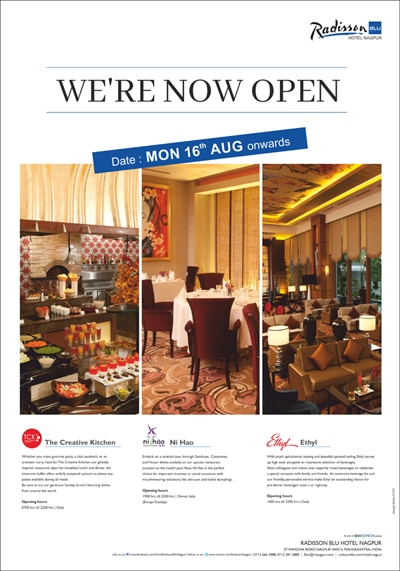 The NTPC union has sought Rs 50 lakh compensation and a bungalow for the family of deceased.