Nagpur: The activists of City Youth Congress took out 'Janakrosh Morcha' to highlight lack of civic amenities in several areas.
The agitation, led by President of party's SC Cell Shubham Motghare, castigated the Nagpur Municipal Corpoaration and Nagpur Improvement Trust for neglecting the problems of citizens. Some areas such as Vathoda, Shrawan Nagar, Chandmari, Vishvashanti Nagar, Dharti Maa Society, Vaishnav Devi Nagar, Mata Nagar, Sahil Nagar, Pawanshakti Nagar, and some other areas in East Nagpur are facing hardships due to absence of civic amenities. "People visiting NMC and NIT are treated badly by both the offices and point fingers towards each other for the problems," Motghare claimed.
The NMC is collecting taxes from citizens and in return providing no service to them. The civic body recently launched Abhay Yojana for recovery of water and property taxes. The scheme was total failure as the defaulters cold shouldered it. "The NMC is resorting to beating of drums in front of houses of defaulters. But when will the NMC provide civic amenities to the honest citizens who regularly pay the taxes," questioned the leader.
Heaps of filth could be seen in some of the areas due to lack of gutter lines. Citizens are living in a hell sort of conditions. There is shortage of drinking water, Motghare said. The Youth Congress activists beat the drums and took rounds of the areas affected by NMC apathy.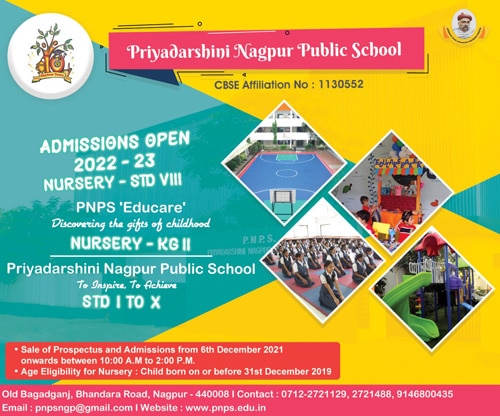 The Youth Congress President Banti Shelke was prominently participated in the agitation. The party warned that if the civic body fails to provide basic amenities to the citizens in the East Nagpur areas, it will stage 'Hallabol' agitation during Winter Session of State Legislature.
Other activists who participated in the 'Janakrosh Morcha' include Rajendra Thakre, Manisha Mandhre, Kavita Bagde, Urmila Sonare, Sangamitra Gajbhiye, Tarabai Mendhe, Swati Parate, Durga Paunikar, Chandrama Deshbhratar, Baby Gajghate, Ramesh Mishra, Mujju Bhai, Sharif Divan, Mayur Kukwas, and many others.