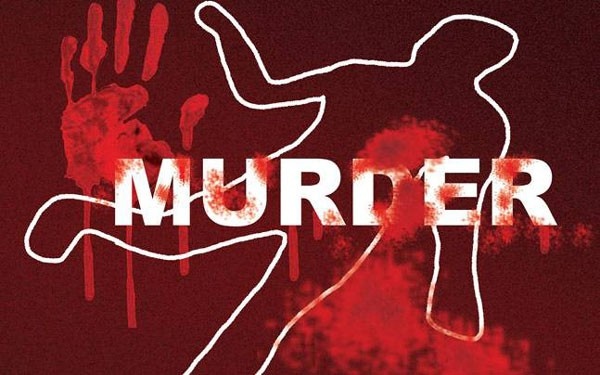 Nagpur: A 29 year old man died while his wife and brother sustained injuries in a brutal mob attack in Ramsumerbaba Nagar of Shanti Nagar locality here on Sunday night. The mob comprised around 24 people who furiously went loose on the deceased and his family members, resulting into the death of the man.
The deceased has been identifed as Nikhil Digambar Meshram, 29, resident of plot no. 106, Ramsumerbaba Nagar. His wife Priyanka Meshram (26) and brother Vicky alias Kiran Meshram (25) were injured in the attack. Police have arrested 3-4 people till now.
It is said learnt the Nikhil's brother had an affair with a girl whose family had strong objection on their relationship. Sources said this enmity as the prime reason behind the attack.
On May 19 both the families exchanged heated argument following which the police had to be called. although it didn't end there as on May 20 around 10:30 pm 24 people from Solanki family (girl's family) entered the Nikhil's house with sharp weapons and chili powder.
They started thrashing Nikhil, Kiran, and Priyanka Meshram, in which Nikhil and Kiran suffered head injury in which Nikhil succumbed to the attack. Kiran has been taken to the hospital where his treatment is going on in Mayo Hospital.
On the basis of deceased's wife Priyanka, Shanti Nagar police has registered an offence under Section 143, 144, 147, 148, 149, 302, 307, 324 of the IPC along with 4/24 arms attack, 135 MCOCA. Further investigations are underway.