Nagpur: A petty quarrel turned violent and a youth was attacked with murderous assault under the jurisdiction of Pratap Nagar police station. The incident took place on Thursday at around 9.15 pm.
According to information, Ravi Anand Sagne (26), a resident of Kamgar Colony, Subhash Nagar, was standing near Santoshi Maa Lottery Centre, near NIT Garden with his friend Ganesh Shankar Aakode (31), a resident of Sant Tukdoji Nagar, slums, Kamgar Colony on Thursday at around 9.15 pm. The four accused who were also standing at the centre put up a quarrel with Ravi and Ganesh as Monty Kakarde pushed Ravi. The verbal duel turned violent and Monty gathered his accomplices including Abhishek Rangrao Botre (22), Vijay Pawan Uikey (21), both residents of Lokhande Nagar; Shubham Madan and a minor boy. The accused attacked Ravi with the plastic chairs and smashed his head on the nearby wooden benches.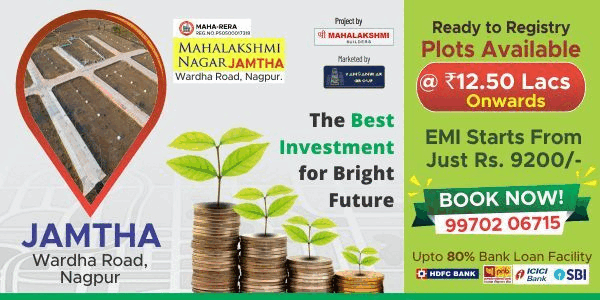 On the basis of the complaint lodged by Ganesh, Pratap Nagar police have registered an offence under Sections 143, 147, 148, 149, and 307 of the IPC. Ravi has been admitted to Padole Hospital for treatment.