Youth arrested for molesting young girl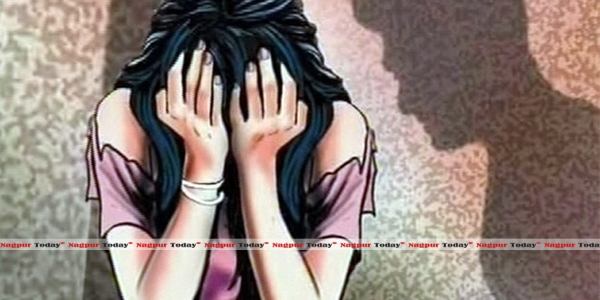 Nagpur: A 20-year-old youth was taken into custody by Pratap Nagar police station for allegedly molesting a minor girl. The, youth, police said, was troubling the girl for past one year.
The 16-year-old girl, in her complaint, stated that the accused Saiddharth Ramesh Khandare (20), a resident of Laxmi Nagar slum, has been following the victim for past year. The girl has refused to talk to the youth but he continued to follow her. Thus, the girl finally lodged complaint with Pratap Nagar police station against Siddharth.
Police have taken Siddharth into their custody after registering a case under Sections 354 (d) (1) read with sub sections 12 of Protection of Children from Sexual Offences Act 2012.