Youth arrested for molesting two kids in Nagpur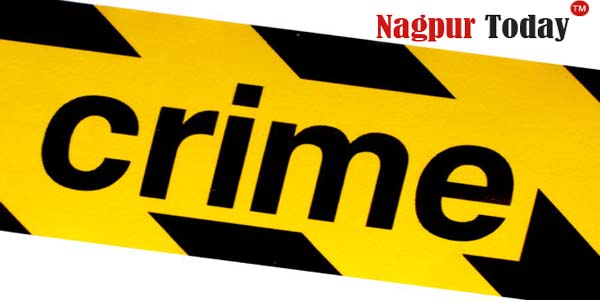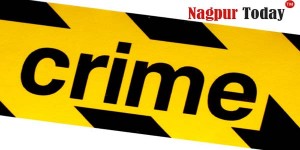 Nagpur News:
In the most shameful and outrageous incident, a man sexually exploited a 5-year old girl and a 2-year old boy.
According to police, Ravi Shankar Ghongde (22), a resident of Zingabai Takli, indulged in the actions, beyond imagination of even a Demon, of exploiting sexually the 5-year old girl and the 2 year old boy. The lewd accused often resorted to filthy actions with the girl and the boy. However, even after warnings by their relatives to desist from such vulgar actions the Evil-minded Ravi Shankar Ghongde continued his actions. "Finally", he indulged in sexual  exploitation of both innocent kids without giving a simple thought to his Satanic actions. But the accused Ravi will regret for his lewd actions in his entire life as police have arrested him after receiving complaints from the relatives of both the kids.