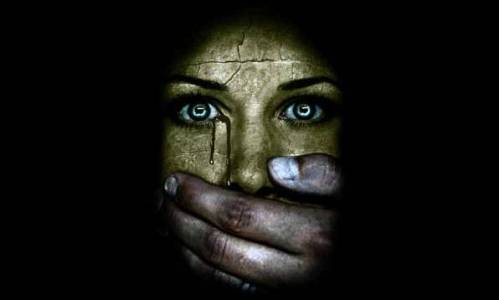 Nagpur News.
MIDC police has foiled a bid to forcefully marry off a 21 year old married woman who was held hostage for more than a month at Gajanan Nagar in Nagpur. The victim was abducted from her house where she had come from her in-laws place in Rewa district of Madhya Pradesh to see her parents.  A case under various sections has been lodged against 10 people including a journalist from a local weekly newspaper in Nagpur. All of them were said to be absconding. The case was reportedly kept under the wraps owing to the terror of scrap mafia who were involved in the crime.
Police sources informed that the accused include the scribe Rajesh Mishra, scrap dealers Rehan Khan, Jamal Khan, Aslam Khan, Anees Khan, Pusa Khan, Vicky Khan and three more persons. All the accused are residents of Gajanan Nagar on Hingna road in MIDC area.
The woman was recently married off to the suitable groom in Rewa district of Madhya Pradesh. On June 10, when the woman was alone at her mother's place, the accused forcefully took her away. She was kept in the house of one of the accused in the same locality. However, nobody came against them as they have been long playing their threatening tactics in the area.
Sources informed that the accused had held the woman hostage in the house of Jamal's father Naseem Razzak Khan, another resident of Gajanan Nagar. The accused were mounting pressure on the girl to marry off Jamal. When she refused to relent, they threatened to kill her brother.
The girl finally got the chance and slipped away from their clutches on July 20. Meanwhile, she also managed to inform her relatives about the incident. The relatives too reportedly did not buzz sensing the threat to the girl's life.
Immediately after breaking free, the woman along with her relatives reached MIDC police station on Monday and reported the matter, following which the cops swung into action. Hunt for the absconding accused is on.