Nagpur: In a freak incident, a 27-year old woman lost her life after falling from a running tractor. The incident took place in Yashodhara Nagar area here on Thursday afternoon.
The deceased has been identified as Sarita Prakashmani Uke, resident of R K Layout, Ambedkar Nagar, MHADA Colony. The area is supplied water by a tanker. As the tanker did not come on Thursday, Sarita and four other women of the area decided to bring the water tanker near their residences. They walked towards the water tanker around 2.30 pm. The driver of the tractor tanker (MH-49/C 4669) Sitaram Lakhan Viramane (25) asked Sarita and the other four women to seat in the tractor and was taking them to their houses. Sitaram was driving the tractor tanker recklessly. Midway near Samaj Bhavan in Santosh Nagar, Sitaram suddenly applied brakes that resulted in Sarita falling on the road with forceful impact. She received critical injuries and died on the spot.
Yashodhara Nagar police constable Sanjay, on the basis of a complaint lodged by Sonali Anil Raut (32), has registered a case of accidental death and probing the matter further.
In another road accident, 48-year old Sagar Tarachand Fute, resident of Waddhamna, Surabardi Takiya, was knocked dead by a speeding truck in Wadi area on Thursday. Sagar was returning home on his Activa moped around 7 pm. As he reached near Marwah Motor Garage, a rashly driven truck (MH-31/AP 3590) hit his Activa. The impact left Sagar seriously injured and he died on the spot.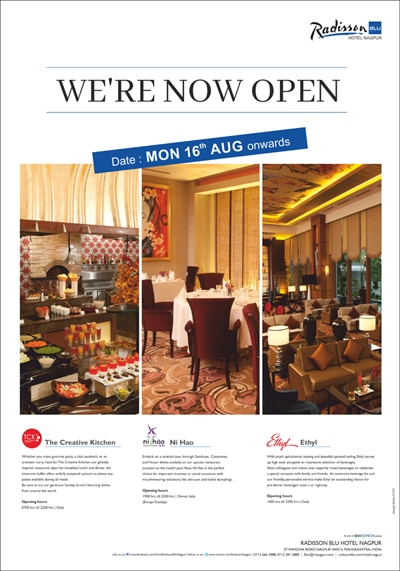 Based on the complaint of Homeshwar Sagar Fute (19), Wadi police constable Manohar booked the truck driver Divakar Mahadevrao Nagpure (52) of Vaishali Nagar, Kalmeshwar under Sections 279, 304(A) of the IPC read with Section 184 of Motor Vehicles Act and arrested him.