Young officers of WCL hosted "Gen-Nxt Conclave" of Coal India Limited


Coal India is to become world's one of the best company : Anil Swarup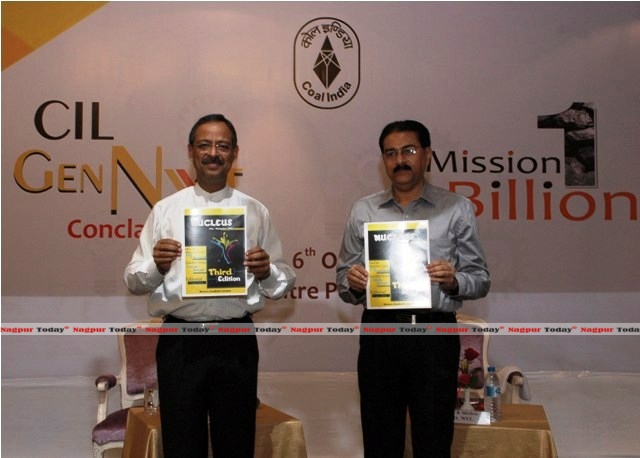 Nagpur: Young officers of Nagpur based Miniratna public Enterprise Western Coalfields Limited hosted "Gen Nxt Conclave" on role of Gen Nxt in achieving one billion coal, for the young executives of Coal India Limited, where Anil Swarup, IAS Secretary Coal, Govt. of India graced the occasion as Chief Guest. While addressing the young officers participated from all the subsidiaries of Coal India Limited Swarup said we are to make Coal India as one of the best companies of the world.
He said while marching ahead on progress path difficulties will surely arise but you need to foot forward to achieve success. Our objective is not only to book profits but customer satisfaction is our first priority, which will enhance our quality and reputation in the market, he added. He also informed soon the coal of G-10 and above grade will be supplied in washed form in future, which would be good for our environmental health. Addressing to the young officers said, that they should feel pride in doing right things and they are the brand ambassador of the company. While addressing young officers Chairman cum Managing Director of Western Coalfields Limited Rajiv R. Mishra said that in achieveing ambitious target of one billion coal by 2019-20 young officers are to play a vital role. Keeping this in mind Team WCL created vision 2020-20 document, which will prove as ladder in achieving target.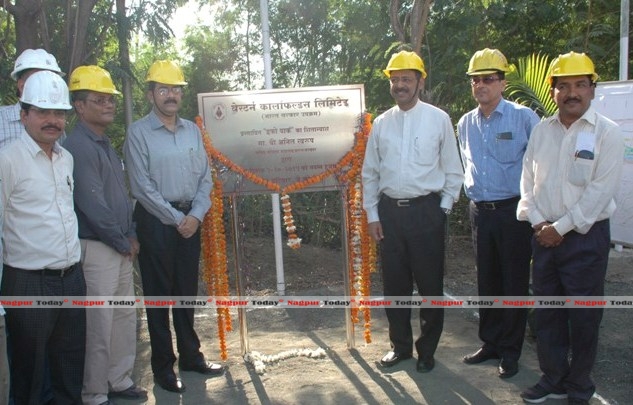 During Gen-Nxt programme 3rd edition of WCL's e-magazine "NUCLEUS", CIL Gen-Next "Mobile App", Coal India Facebook Page of Gen Nxt were released and launched at the hands of Swarup. After this programme. Swarup visited the Mkrdokdha -1 opencast mine situated in Umrer Area of WCL where he performed foundation laying ceremony of "Echo Park" beside Aamb river. He also inaugurated " -100 MM coal crusher" in Umrer Area. Swarup appreciated the work being done by Team WCL.
Tomorrow Chairman, Coal India Limited. Sutirth Bhattacharya, IAS and Director (Personnel & IR) of CIL, R. Mohandas will grace conference in Nagpur. Director (Technical Operations), S. S. Malhi, Director Technical (Projects & Planning) B. K. Mishra, Director (Personnel) Dr. Sanjay Kumar and senior officials of WCL were prominently present during the programme.