Nagpur: Judge Advocates Basic Course, Ser-26 (JAC-26) was formally inaugurated at Institute of Military Law (IML), Kamptee by the Commandant of the Institute, Brig Vijay Kumar on 03 Oct 2016. This is the 200th course run by IML. Military law is not being offered as part of the curriculum in any of the universities. IML is the only Institute of its kind in Asia where officers of JAG Department of the Army, Navy, Air force, Paramilitary forces and officers from friendly foreign countries are taught the nuances of Military Law. This course is being attended by law qualified officers of Judge Advocate General's Department of Indian Army and Indian Navy.
Addressing the student officers, Brig Vijay Kumar stressed that due dedication is required from the officers to equip themselves with the basic knowledge of Military Law to function as Assistant Judge Advocate Generals in various formations of the Army.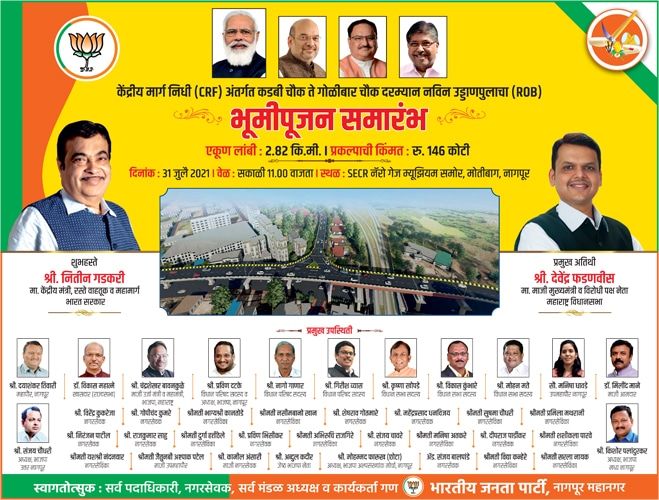 This course would be the first step towards becoming Military Lawyers. He exhorted all the officers to develop in them a spirit of Regimentation and hone their senses to observe keenly and analyze objectively the complete legal issues.