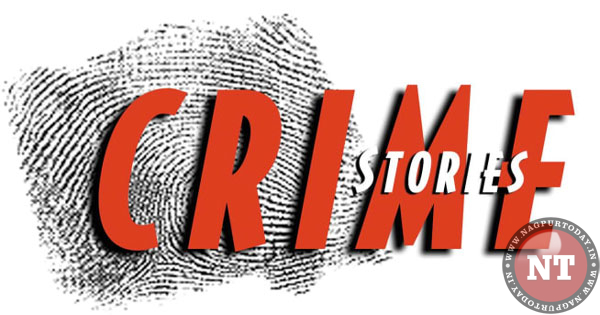 Nagpur: Dhantoli police have booked a young man for abetting suicide of his lover.
A resident of Rahul Nagar, opposite Nagmote Press, Dhantoli, Ashwini alias Monica Kashinath Borikar (20) had ended her life by hanging to the rafter with the help of odhni in her residence around 2.30 pm on March 29, 2019. At that time, Dhantoli police had registered a case of accidental death and launched a probe.
During investigation, cops came to know that the accused Samyak Meshram (20), resident of Bhilgaon, Kamptee, and Monica were in love. However, Monica later came to know that the accused Samyak was having love affairs with another girl. Upset by this, Monica firmly told Samyak to distance away from that girl.
However, instead of heeding to Monica's words, the accused Samyak continued his relationship with another girl and sent messages to Monica on Whasapp and incited her to commit suicide. Taking the message seriously, Monica ended her life on March 29.
Dhantoli police constable Rajesh, based on probe and a complaint lodged by Tushar Kashinath Borikar (23), booked the accused Samyak Meshram under Section 306 of the IPC. Further probe is on.