Nagpur: A young jeweller who committed suicide a week ago in Wadi area has blamed one of his 'close' friends as well as the then PSI of Wadi for his extreme step. In a suicide note written on a Rs 500 Stamp Paper, the deceased jeweller accused the two of instigating his wife who subsequently resorted to fighting with him over one domestic issue or another.
Sandeep Suresh Gurav, the reputed jeweller of Wadi area had on August 13, 2017, ended his life at his residence in Gajanan Society. At that time the reason behind Sandeep taking the extreme step was not clear. It is learnt that despite frequent skirmishes between Sandeep and his wife Ashwini over domestic issues, both were staying together at their Gajanan Society residence and running jewellery business from there. Other members of Gurav family and in-laws of Sandeep intervened several times and tried to prevail upon both Sandeep and Ashwini but in vain.
Finally, fed up with the frequent quarrels, Sandeep ended his life on August 13. Surprisingly, a suicide note written on a Rs 500 Stamp Paper was later found in Sandeep's pocket. In the suicide note, Sandeep blamed one of his close friends named Ravindra Makode and the then Wadi PSI Ravindra Shinde (now posted at Gittikhadan Police Station) for instigating his wife and fuelling the ongoing dispute between the couple. On the instigation of Ravindra Makode and PSI Shinde, Ashwini was allegedly resorting to intense fighting with Sandeep and also threatening him, the suicide note said.

The deceased Sandeep's father Suresh Gurav has accused the Wadi police of not investigating the suicide case properly and 'sheltering' Makode and the police officer despite the suicide note blaming the two accused.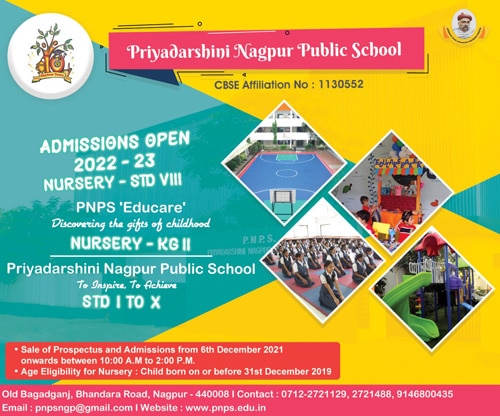 Wadi Police Inspector Naresh Pawar has said that guidance from the senior officials and legal opinion is being sought for further action. Similarly, statements of both the parties are also being recorded. The investigations into the case would be impartial, PI Pawar stated.